For all press enquiries, please contact support@beneylu.com.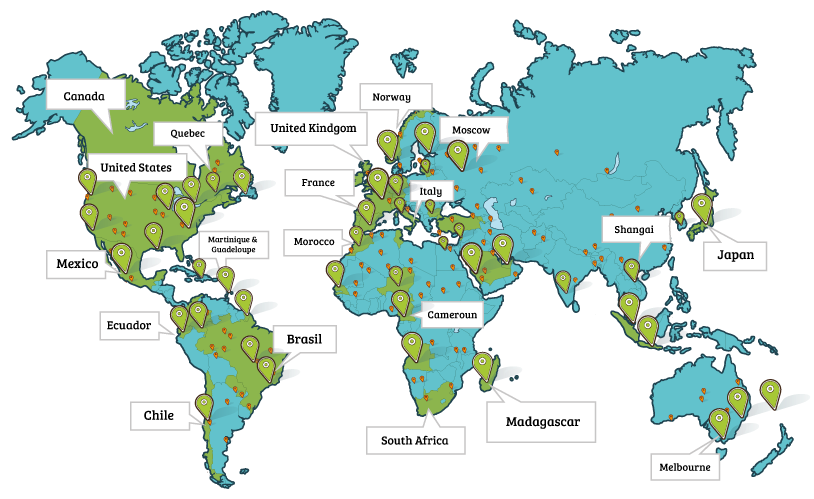 34,000 classes signed up | 38 countries around the world | 1 digital classroom, with the best apps for real collaboration.
Press releases
Please find below our latest press release, available to download:
Beneylu School identity
Right-click a logo and hit 'Save image' to download it: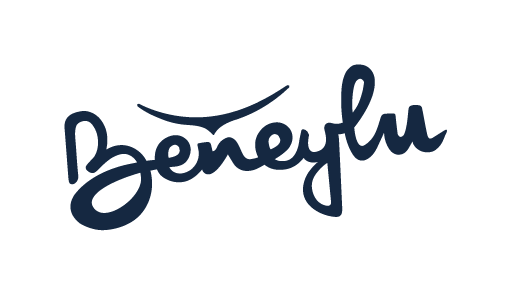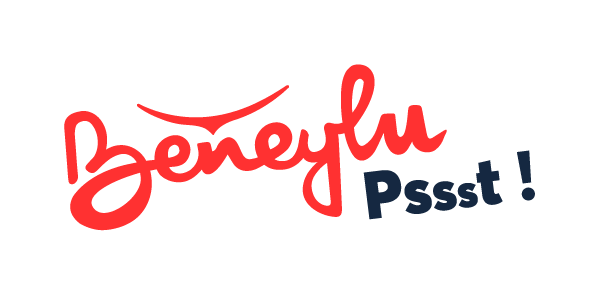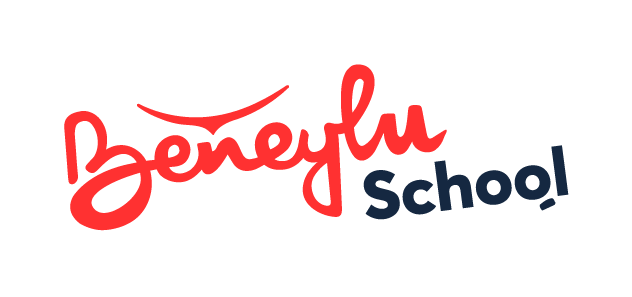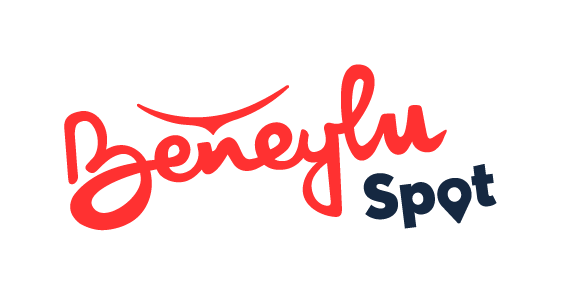 At a glance:
Beneylu is a digital primary school resource publisher.
Founded in 2008 by Benjamin Viaud, Eymeric Taelman and Ludovic Meyer after their studies in engineering, our aim was, and is, to 'make school even greater'.
To achieve this, we harness each student's existing network – their teachers, parents and friends – and enhance it with clear, intuitive and secure services that make 'being at primary school together even greater'.
We offer every teacher the opportunity to take their teaching to a new level, with:
Beneylu School

, the digital classroom for primary and elementary school students, kitted out with all the best apps for real collaboration

Beneylu Spot

: the largest digital primary resource catalogue

Beneylu Pssst

: the blog which shares primary school teachers' top tips.
34,000 primary school classes are already signed up to Beneylu School, making Beneylu the number-one publisher of digital pedagogical platforms for primary schools