---
Aa




10 Tips to Teach Multiplication to Elementary Level Children
4 min. reading
Addition, subtraction, multiplication, and division are the basic mathematics operations that learners need to know since they are in the elementary levels.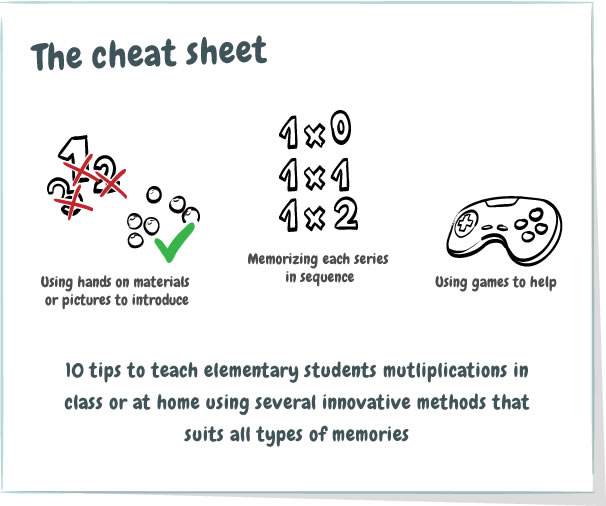 Unfortunately, there are a lot of occasions when kids are struggling when they have to do a transition from the subtraction and addition to multiplication and division.
The main problem is that children often get shorter time to get engaged with the multiplication and division than when they learn about addition and subtraction.
Meanwhile, other mathematics concepts that need multiplication and division are waiting to work on. Those are the problems that often happen at school.
So, without further ado, here are 10 Tips to teach multiplication to elementary level children:
Use Hands On Materials or Pictures to Introduce
Not all children are capable to digest the abstract things like numbers. Don't spend your energy with numbers when they cannot understand what you mean.
Before you spend your energy and time with words, let the manipulative and tools work for you. Once they master the concept, you can start using the number.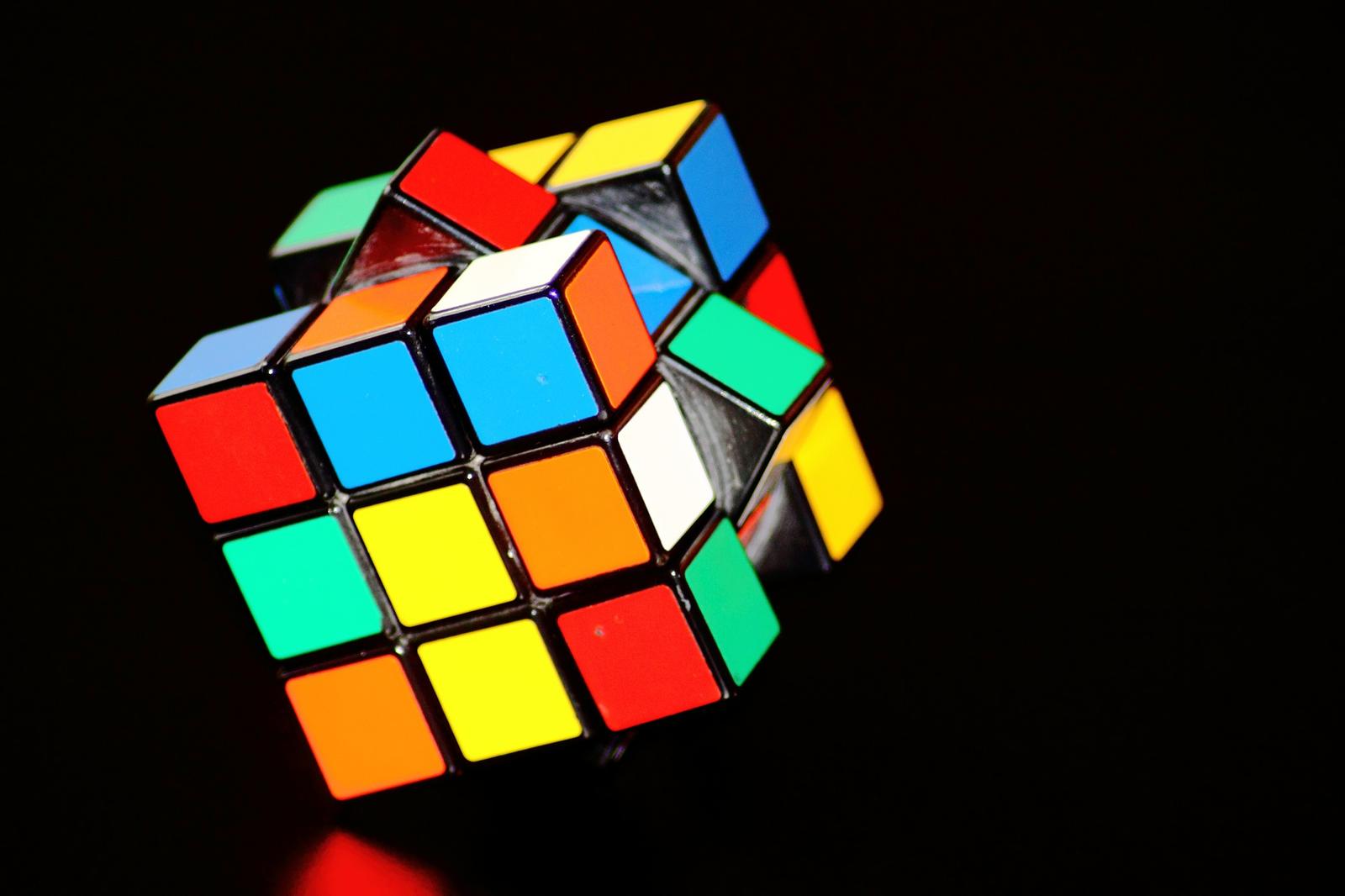 Make Sure To Master The Concept Before Memorizing
Children often have to master the numbers of multiplication soon as there are a lot of concepts they need to know at a young age.
It will definitely be a nightmare when children who are weak in mathematics have to master the multiplication numbers very soon. They still don't have any idea of the concept so it'll be hard for them to adapt to these different notions.
To avoid them being burnt out, try to get them really understand and enjoy the concept well. I mean, they need to know that this is a meaningful concept.
Memorizing Each Series in Sequence
Dropping them multiplication facts will make children overwhelmed and burnt out very soon. It will be the same for adults too. Therefore, never try to drop the facts at once.
Start from multiplication 0 and 1. They will be happy and confident to master those numbers.
Give them some period of practice with the first.
Get other multiplication once each time gradually.
Always give them time to practice, both orally or written.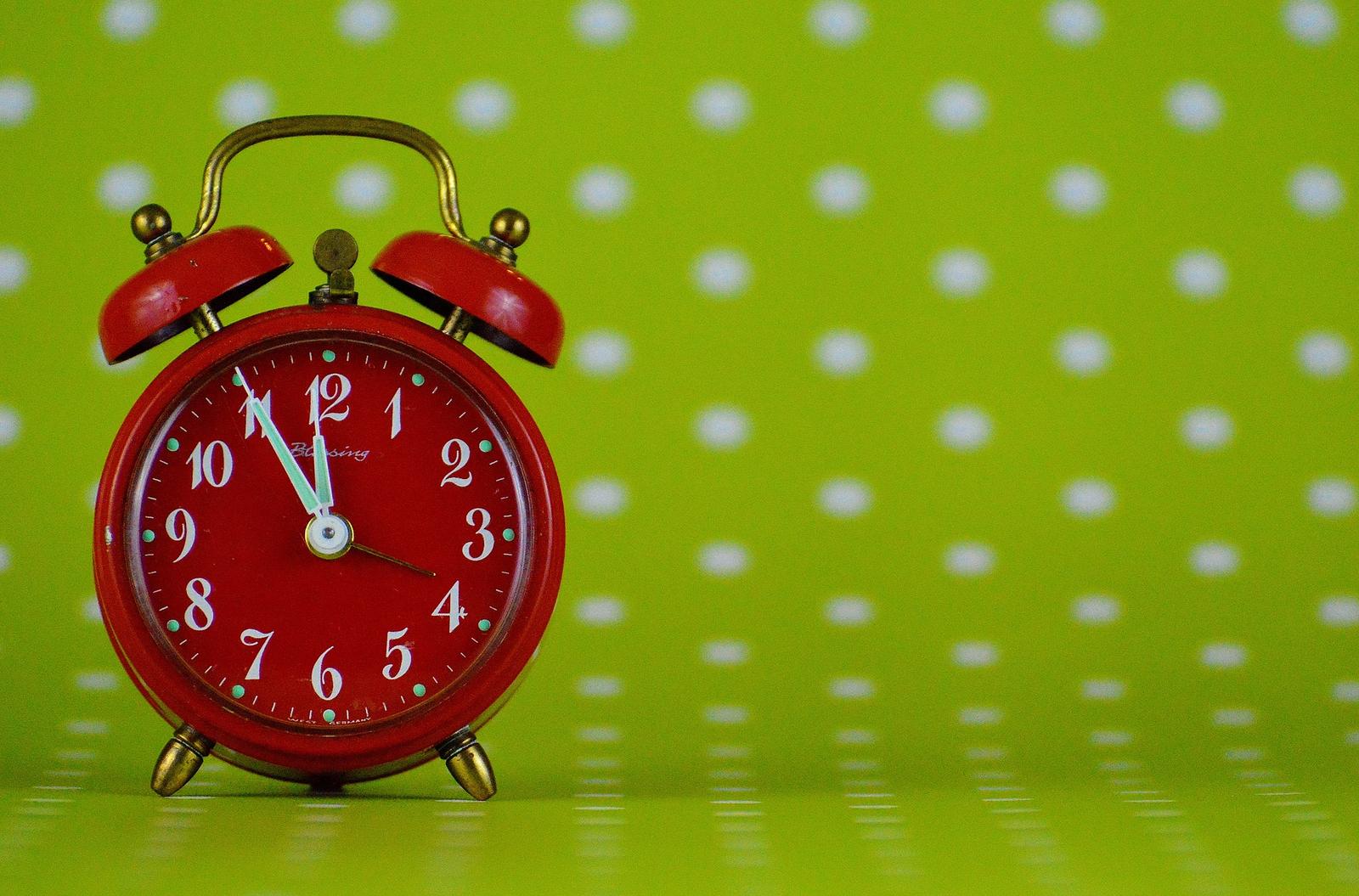 Review The Previous Series Before Starting The New Ones
Try to get children some review for the previous multiplication in sequence and randomly – before you introduce them to the new multiplication. Here is an example of memorizing sequence based on the materials:
Give the concept of Multiplication 2 or double numbers.
Do oral practice of double numbers in sequence (several days or even a couple of week)
Do oral practice of double numbers randomly (several days or even a couple of week)
Give written practice
Give the concept of multiplication 3
Do oral practice of multiplication 3 in sequence (several days or even a couple of week)
Do oral practice of multiplication 3 randomly (several days or even a couple of week)
Mix the review with multiplication 0, 1, and 2
The reviews are not only for memorization, but it is also for practicing the reflex in answering questions.
Introduce Children to the Multiplication and Division Family
Addition is always paired with subtraction and multiplication should be paired with division in concepts. Rather than learning the pair separately, it is more practical to learn them at the same time. Here is the example:
Children need to read the family one by one:
2 x 3 = 6
3 x 2 = 6
6 : 3 = 2
6 : 2 = 3
Associate the number 2, 3, and 6 with the term:
Products
Factors
Quotient
Divisor
Dividend
It sounds difficult, but we cannot get the terms understood at once. Drawing them on the board with images or pictures to show the concept will be useful for the visual learners.
Use Games to Help
It is great if you have the internet connection to use for children practice. If you don't have any, try to get or create some games or board games that can help children to practice the multiplication.
The use of games can get children more engaged in learning. The dry learning will be wipe away.
Our favourite Mathematics software is Reflex Maths.
I compiled some Board Games in my Pinterest board. You might check them out and look up the related topic you have.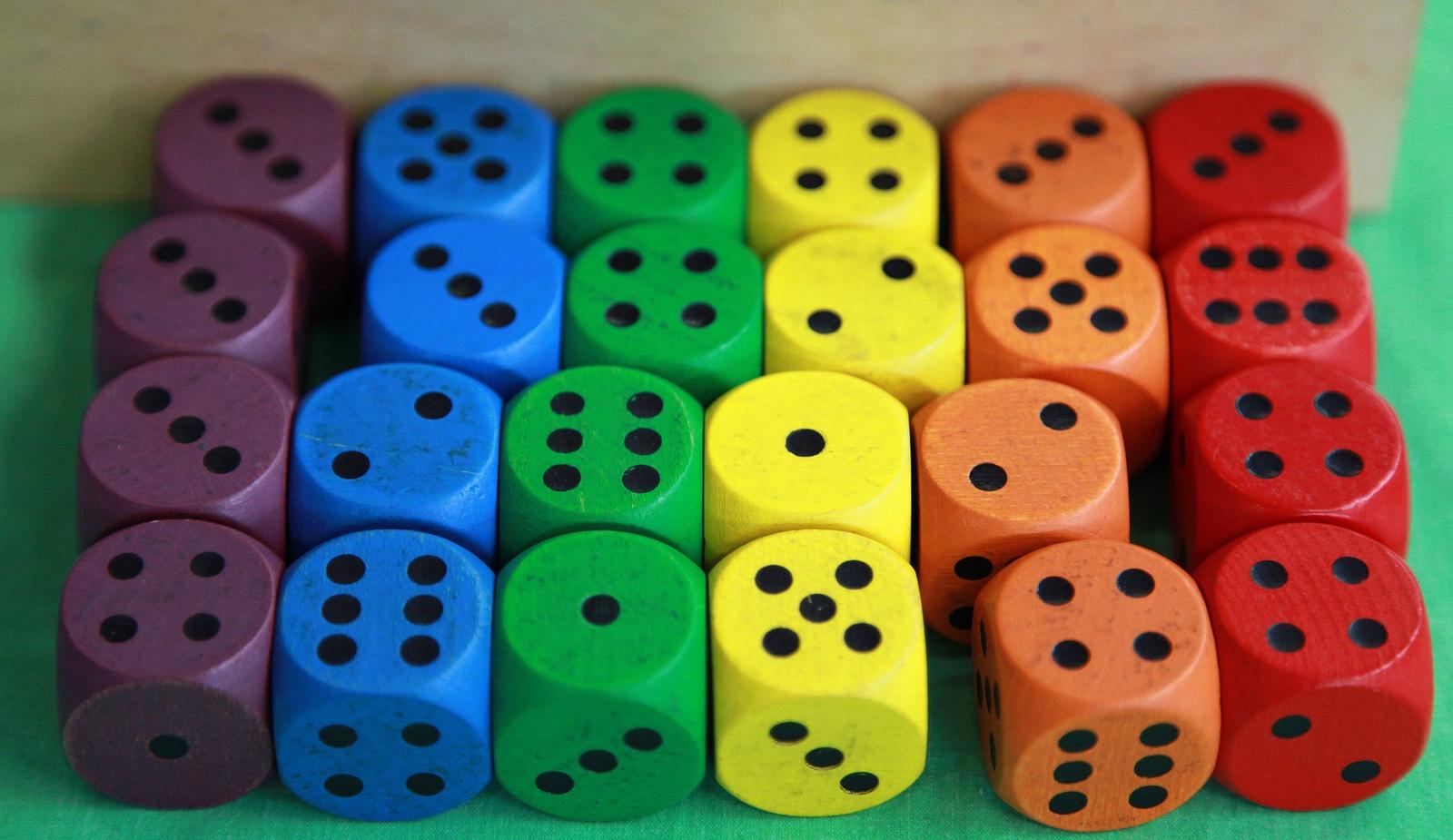 Put a poster on the walls
Many learners are visual. They are interested to see visual things. For visual learners, you can help them by putting up posters or cards on the walls.
It can be in the dinning room, bed room, living room, and anywhere children can go. If it is in the classroom, you can put the poster up other than the testing time.
Bring Cheat Sheets
Cheat sheets are very helpful to help children practice the multiplication facts anywhere they like. Get some paper and print the facts on it. I made one for my son that you may want to download on my blog. You can download the multiplication poster, multiplication table, and multiplication flash cards.
Use The Concept of Multiplication in Daily Life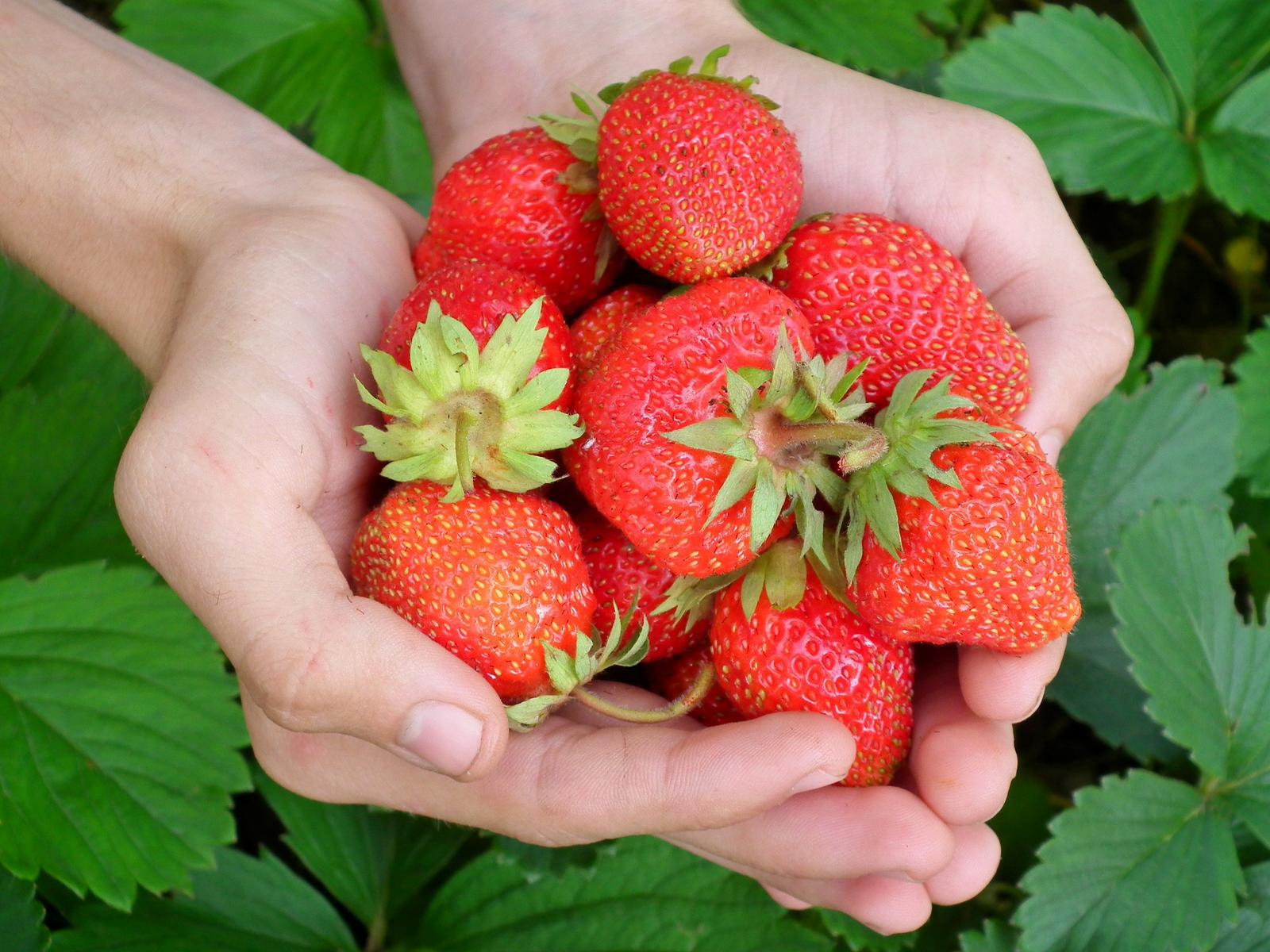 There are a lot of practical problems using multiplication that you can use to show the benefits of learning multiplication. Here are some occasions we can use to emphasize multiplication with children:
Purchase goods in the supermarket or grocery.
Distribution needs.
Ordering some food.
Calculating price.
Learn the Facts with Writing or Kinetic Methods
You can also use writing to make a variation of memorization. Some children are also kinetic learners. Try to find out some memorization methods to accommodate their need.
Learning multiplication is a long term investment in children's learning. and will be used in their whole life.
Therefore, a lot of patience are needed for teachers and parents to help children master this concept and make multiplication as a reflex in any mathematics cases.
Finally, try to dig the methods and customize them with the children learning style to get faster result. It works!
NEXT BENEYLU PSSST ARTICLE ...