---
Aa




Bring Blended Learning to your school. It works!
6 min. reading
Blended learning has made its way into more and more schools within the past few years, as the wonderful world of edtech continues to grow at an amazing rate. I've heard a lot of teachers wonder if they should try this approach, and where to begin. Blended learning is a lot of work, but stick to it.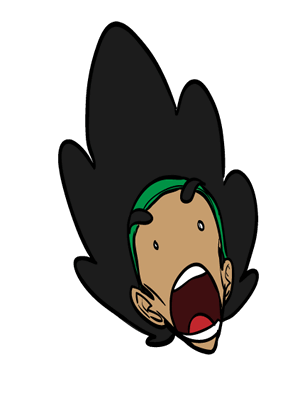 Blended learning occurs when digital and face to face teaching contents and activities meet. You may already have traditional classroom activities that work just fine, but with all these great tools at your disposal, a digital alternative could help you improve the efficiency and engagement during class time.
Blended learning comes in several shapes and sizes. Teachthought provides a pretty good summary of different models. In order to really be "blended", the recipe for learning should have these 3 ingredients:
Teacher-student classroom activities.
Online learning resources.
Independent study time guided by lessons.
Ok, so… why should I try Blended Learning?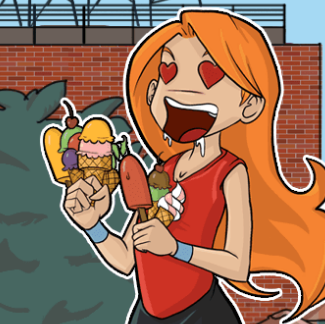 It sounds like quite a lot of effort on planning (and it is!), but it has a lot of perks. Let's talk about the benefits of the Blended Learning approach:
1.It makes students more engaged
Digital content is super engaging! With all the options we have today, we are able to easily create something visually compelling, exciting, and comprehensible for students. One of the greatest aspects of Blended Learning is that it encourages us to think more about the student's context. Optimizing the use of technology and social networks for teaching helps us create more relevant and engaging lessons.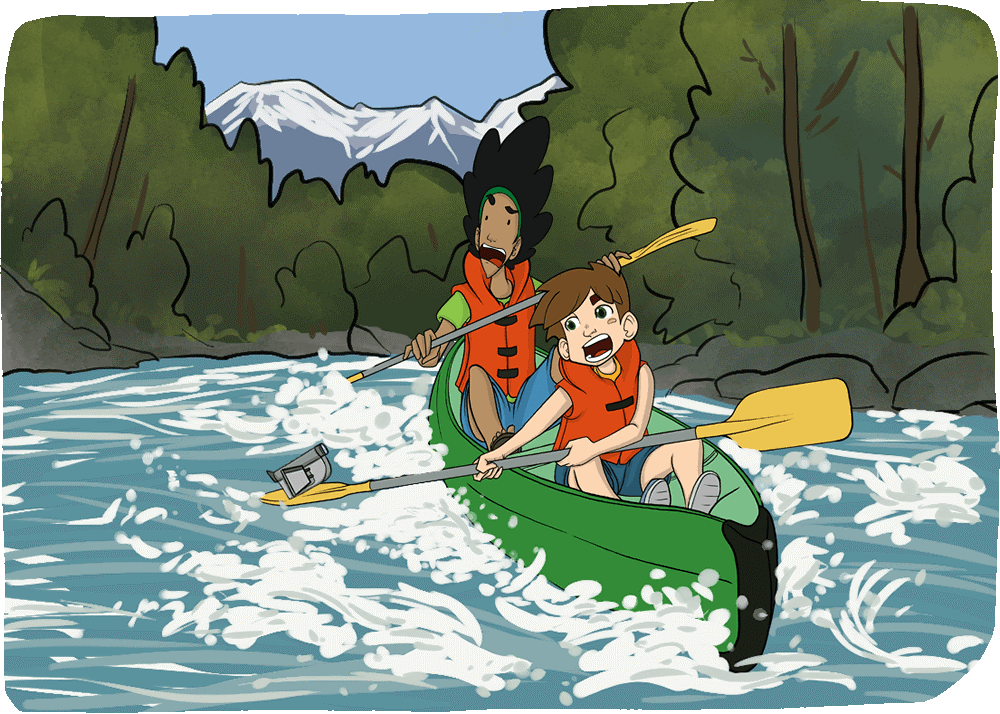 For example, we can embrace gamification or use apps to create content like VivaVideo or Kahoot. Just create a summary video of the lesson, and then get the students to watch the video before coming to class. With the right resources, students are encouraged to interact and become engaged in their learning. Blended learning makes them the protagonists in their learning.
Pupils love to be the protagonists in their learning.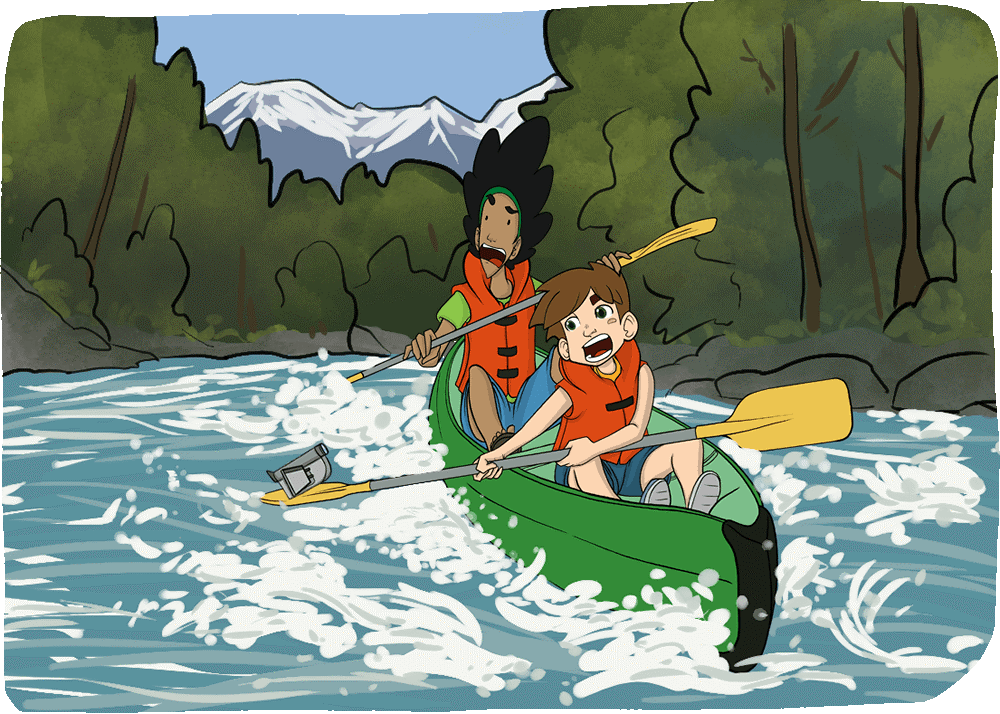 2. It optimizes classroom time
Delivering lesson content within a set class time is a challenge in itself. Besides, not everyone learns at the same pace. Blended learning allows students to access resources and content outside of the class period, so they can master it at their own pace. Those of you familiar with the Flipped Classroom approach know that with this approach, students can for example, watch a video on the lesson before coming to class.
By creating an online workspace for your class, you can share content for students to interact with before coming to class. This allows you to fill class time with exciting projects. It also lets teachers focus on the students who need more help, answer their questions, and dive deeper into the subject matter.
3. It helps to promote student ownership
Blended learning allows students to build a sense of ownership. Students are engaged with the resources and activities covered, and can learn at their own pace. This gives them a sense of responsibility and ownership of their learning process. On top of this, we can use project based learning to create wonderful class projects, where students understand their importance, and want to contribute.
Tips for Getting Started with Blended Learning
So now you're convinced that this could be a good idea, here's a couple of tips to get you started.
1-Define goals and expectations
Before you embark on implementing your blended learning strategy, you should take a minute to clearly define your goals and expectations.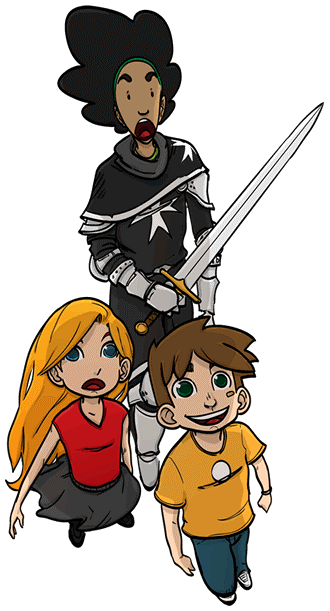 Do you want to make technology part of everyday class life? Setting SMART (Specific, Measurable, Attainable, Relevant and Timely) goals can help you evaluate your progress. Setting goals helps you and your students to understand the reasons why, to check progress, and to take ownership of the learning process. Asking your tech savvy colleagues for advice is a great place to start.
2. Decide which resources you need
The beauty of the internet is that we have access to an abundance of resources. Marketplaces like TPT and digital resource libraries bring us all the course contents you could possibly dream of. Also, there are plenty of platforms and digital workspaces that enable collaboration within the school. Think about what resources are offered at your school, what other options you have, your students, their ages and social context, and the projects you plan to conquer.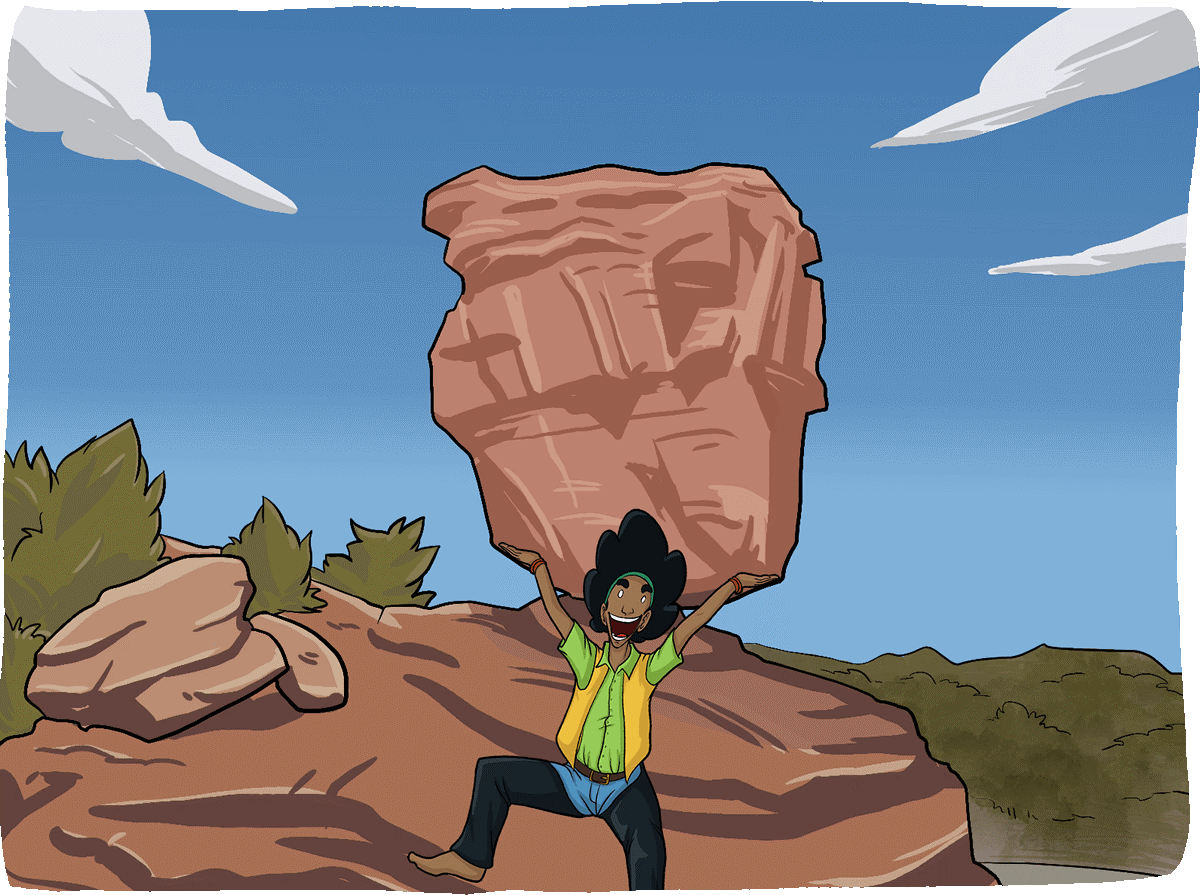 3. Reflect and evolve
Life would be a lot easier if we got everything right on the first try… but we wouldn't learn half as much! Take some time to reflect on both your own and your student's progress, and do not feel disheartened when something does not work straight away. Evaluate the tools you are using: Can students use them easily? What was the result of the project? Were you able to meet your SMART goals? Being honest about these questions will help you and your students to grow, step by step.
Speaking of steps, are you ready to take the first one?
NEXT BENEYLU PSSST ARTICLE ...