---
Aa




Classroom Connections – Creating a fun learning environment for students
5 min. reading
When it comes to learning, I believe as a teacher that everything has to be fun; and fun does not mean playing all the time. I want my classroom to be full of different learning activities. Some of you may or may not agree with some of the things you are reading, but remember, I am suggesting these for the long-term effect they will have on the student culture and classroom atmosphere.
You too can transform your classroom into a fun learning environment! It is not necessary to decorate your classroom with expensive materials or lots of information. I usually let my students be in charge of the classroom.
1) What is Classroom Fun (From Your Students' Perspective)?
It's an attitude:
Having a good time with your students is an attitude. It comes from the desire to enjoy your job, to build relationships with your students, and to make your classroom a special, unique experience. There is no formal planning involved, and it should never become a burden to you. It's as simple as a smile.
It's a mood:
One of the ways you can tell if a teacher has good classroom management is to see if the students are happy. Good behavior and contentment go hand-in-hand. This is true for a number of reasons, but it underscores the importance of maintaining a pleasant mood in the classroom.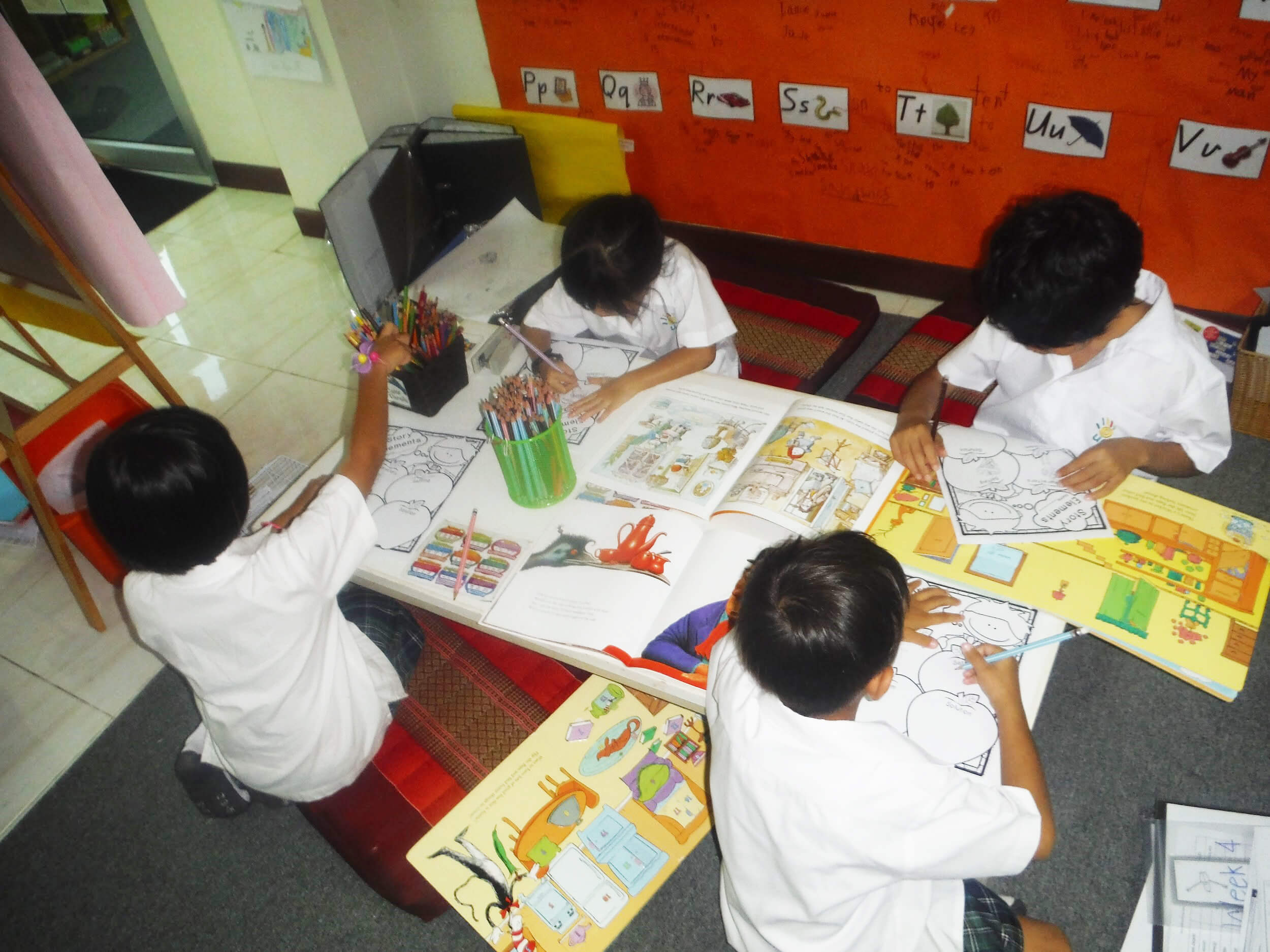 It's a feeling:
Your students don't have to be sweaty and crimson-faced to have a good time. You don't have to make your classroom riotous and chaotic. And you don't have to be knee-slapping funny. In the hearts of your students, the warm feeling of safety, of being comfortable around you and their classmates, and of being part of an upbeat classroom… that is their definition of fun.
It's a connection:
The simple act of making personal connections with students, through shared smiles and sweet laughter, will bring contagious joy to your classroom. You don't have to be a comedian or a prankster. Just be open to having a good time with your students, and the rest will take care of itself!
It's everywhere:
Despite how tough their lives can be, kids wake up ready to laugh. They're built for it. And teaching presents so many silly, goofy, and absurdly funny situations that are just waiting to be noticed and taken advantage of. Keep your eyes and ears open so these wonderful moments don't pass you by.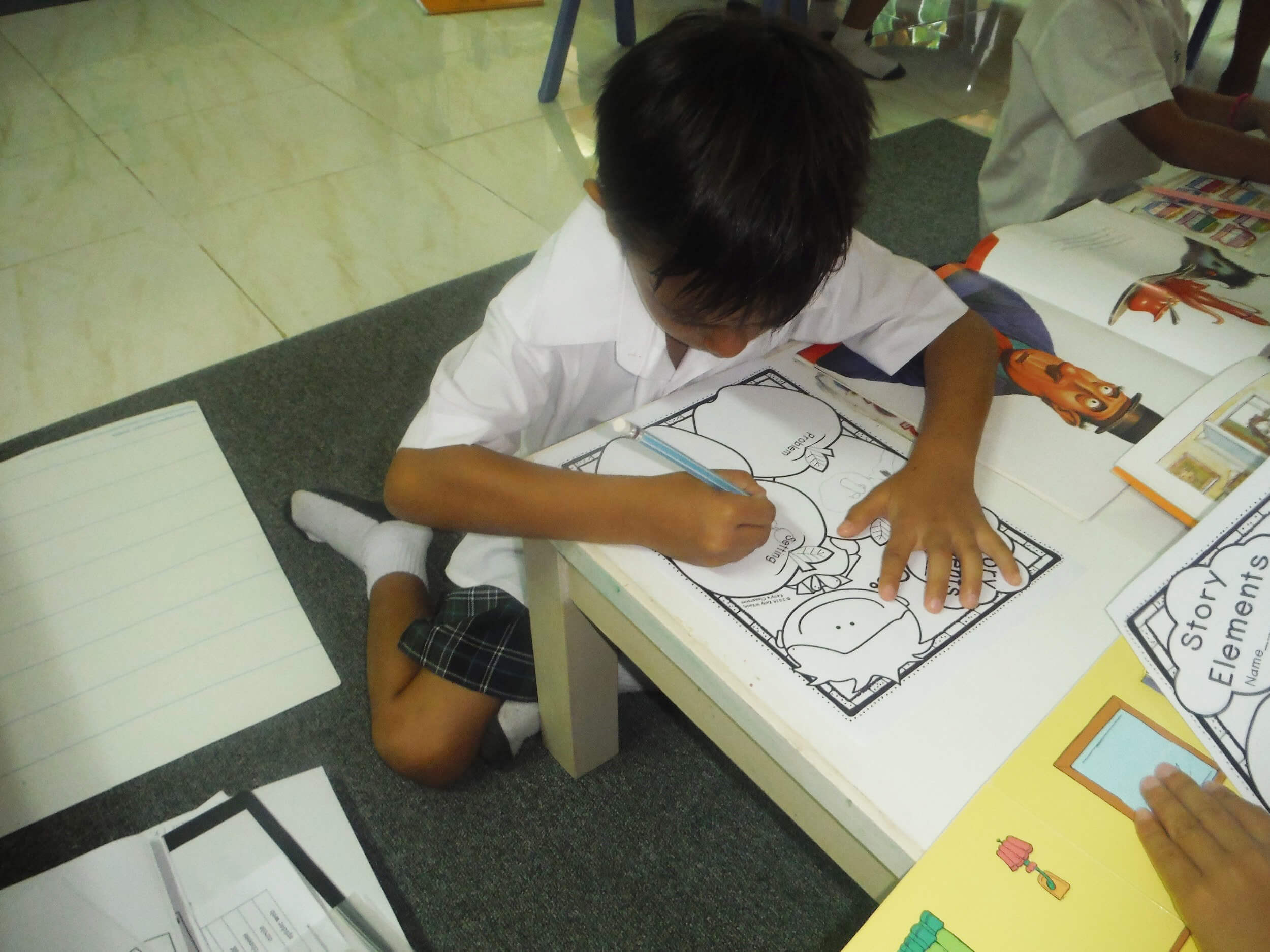 It's in a story:
If you've read Dream Class, then you know how I feel about storytelling. Nothing I've ever done as a teacher has gotten more response from students or generated more fun, more mystery, more excitement, and more behavior-influencing rapport than telling a story.
It's a choice:
You can't have fun with your students if you don't like them. Seeing the best in your students, enjoying who they are as people, and appreciating their sense of humor and unique personalities is a choice you make. Sharing a laugh or smile, particularly with difficult students, is so powerful. But it can't happen if you dislike them or hold a grudge against them.
It's reciprocated:
Students who are happy to be in your class, who like you, and who appreciate the organized, efficient, and fun classroom you've created, will jump through fire to pay you back. This law of reciprocation is a natural part of the human psyche. It's powerful, behavior-changing stuff that few teachers know about or take advantage of.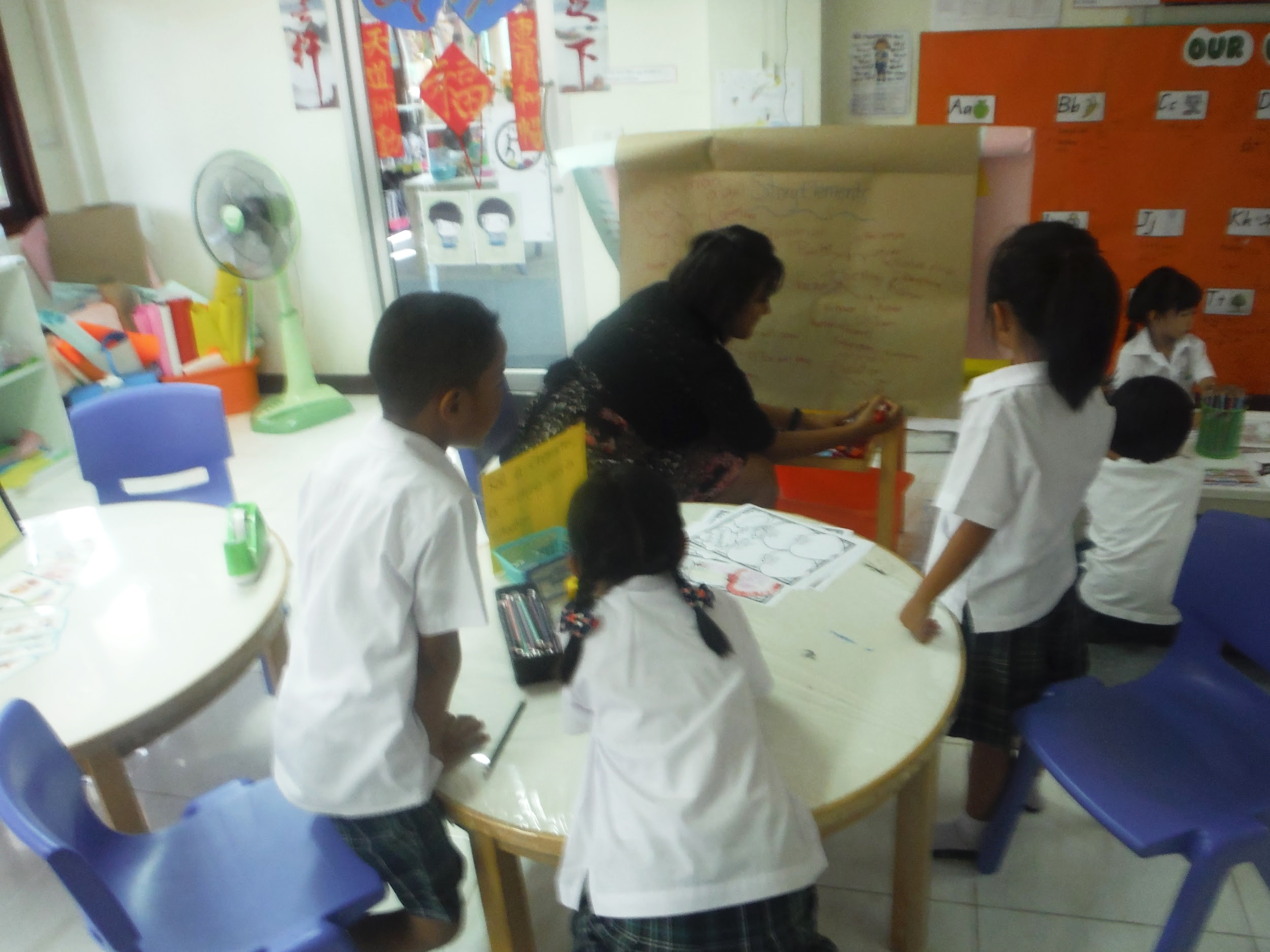 It Means So Much:
When you bring more student-defined fun into your classroom, your relationship with your students will grow closer, more trusting, and more influential. Your classroom management plan will have more leverage. Your students will appreciate you, want to please you, and desire to get to know you better.
All the things you're working so hard to achieve with your students will improve as you get better at creating an environment your students love being part of.
Having an attitude of fun amidst the hard work you ask of your students is a simple little thing. But it means so much… both to your students and to your hope of creating the class you really want.
How do you foster Classroom Fun? Tell us in the comment section!
NEXT BENEYLU PSSST ARTICLE ...