---
Aa




Classroom Design – Strategies to achieve maximum efficiency
2 min. reading
A classroom is based on many different things. I use my classroom as a teaching tool rather than a showroom. Therefore, I want my students to know these areas well.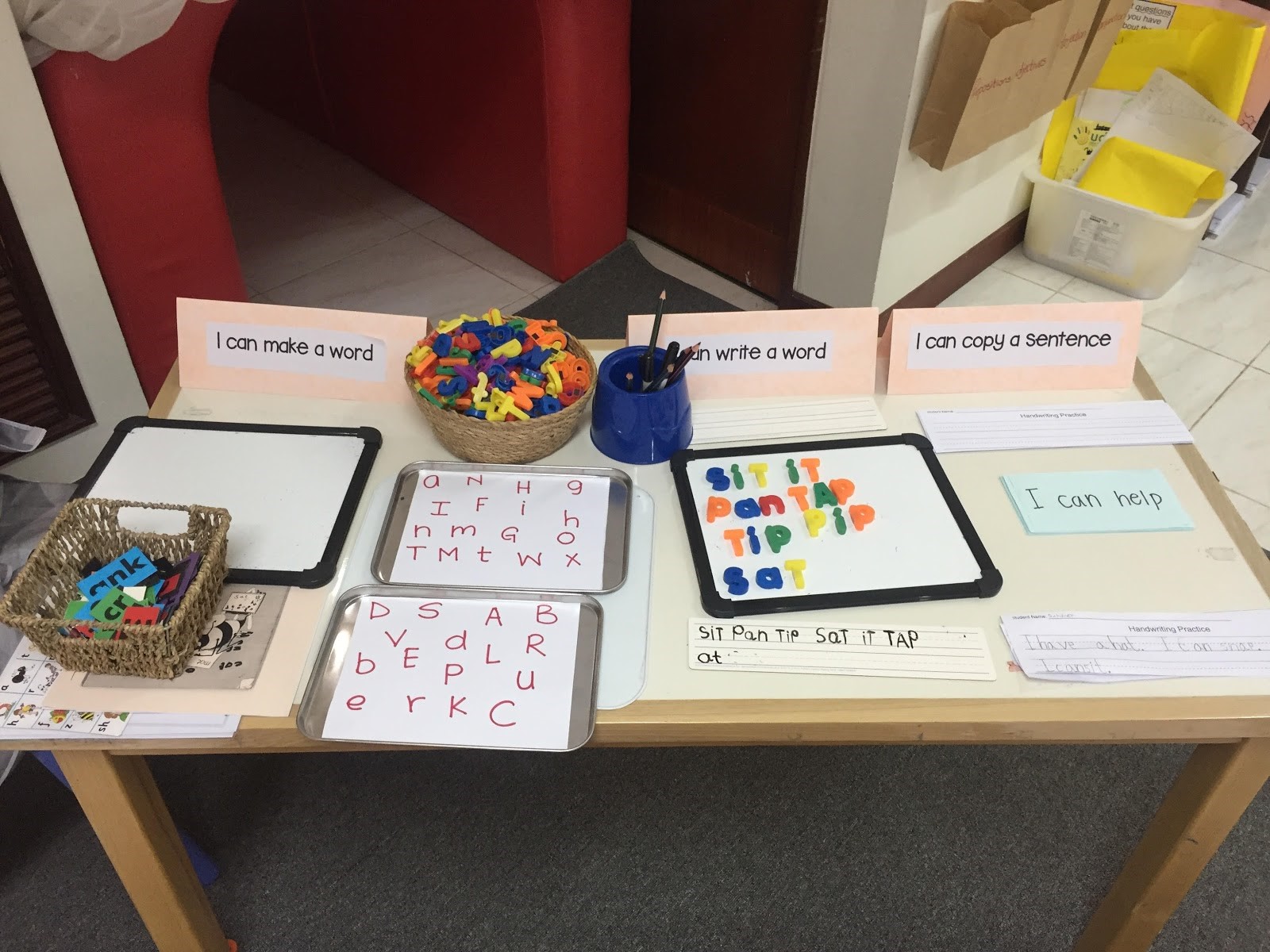 How we "do" education has changed immensely in the last decade. Pedagogy has evolved, and the role of the teacher has shifted from the bestower of knowledge to the facilitator of it. Educators now flip their classrooms; encourage active, project-based learning; and increasingly use online tools to deliver a more personalized education experience. These changes in teaching and learning have had a dramatic effect on how we think about and design classroom spaces.
So, how does this evolution affect the classroom space?
"The old, more fixed, more static, more traditional classroom layout is becoming obsolete. It just can't support those new behaviors and activities and, in fact, gets in the way of them."
Sean Corcorran, general manager of Steelcase Education.
The word "classroom", itself, is becoming an outdated term. I, as many other educators, prefer to call them "learning spaces", and the vocabulary of education now includes words like "flexible", "multimodal", and "collaborative".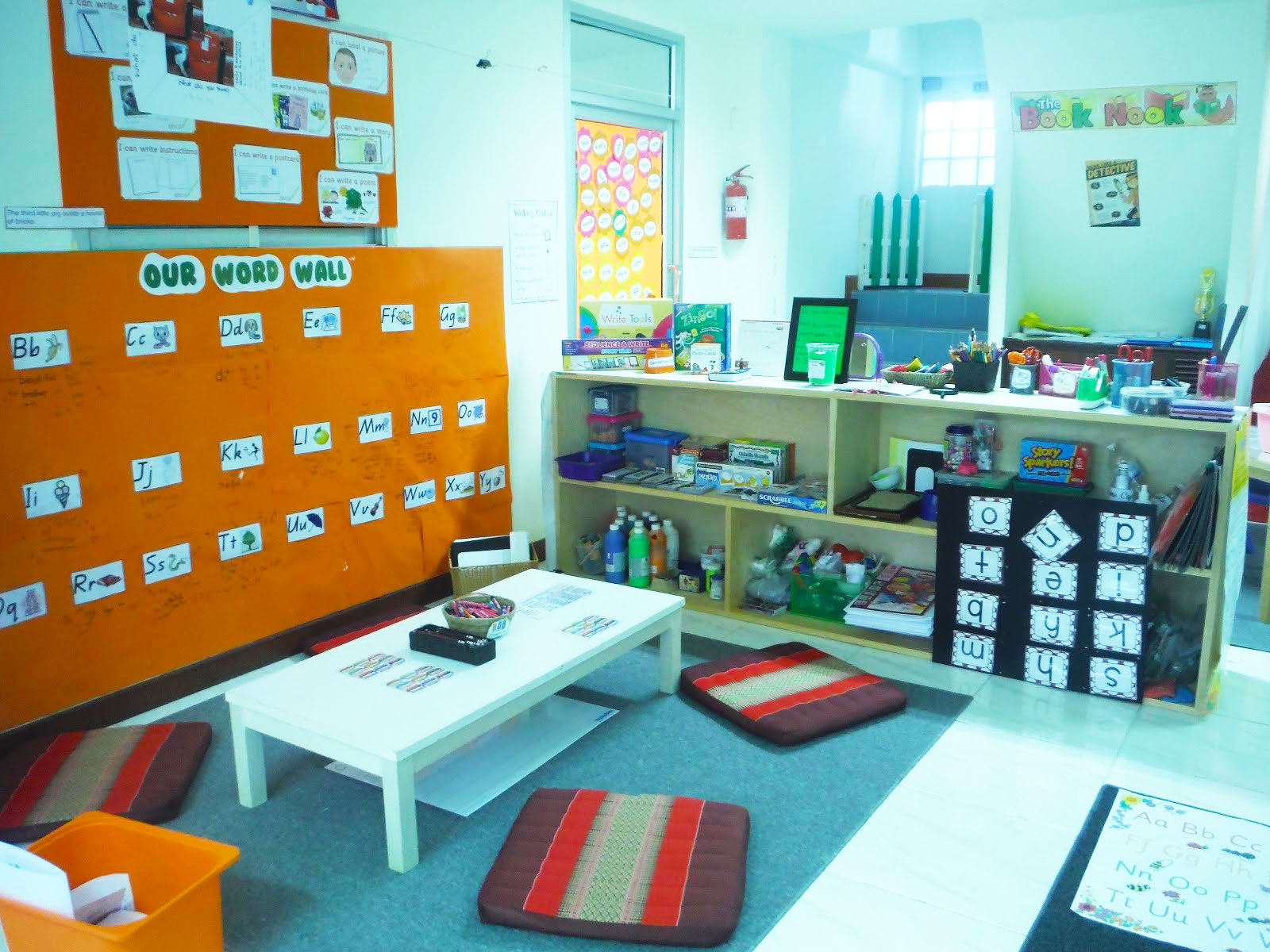 The term "learning space" doesn't come with any preconceived notions and shifts the thinking to what needs to be accomplished in the space. Design really derives from this notion.
The effect of learning spaces on student's learning development
Pssst… A large amount of a child's time is spent sitting in a school classroom. This is where they will learn the various skills deemed necessary and proper for them to achieve success in the global society.
The classroom is where they will gain an understanding of their place in the world and the gifts that they have to offer it. It is where the student develops what they want their future to look like, as well as knowledge of the skills needed to reach that goal.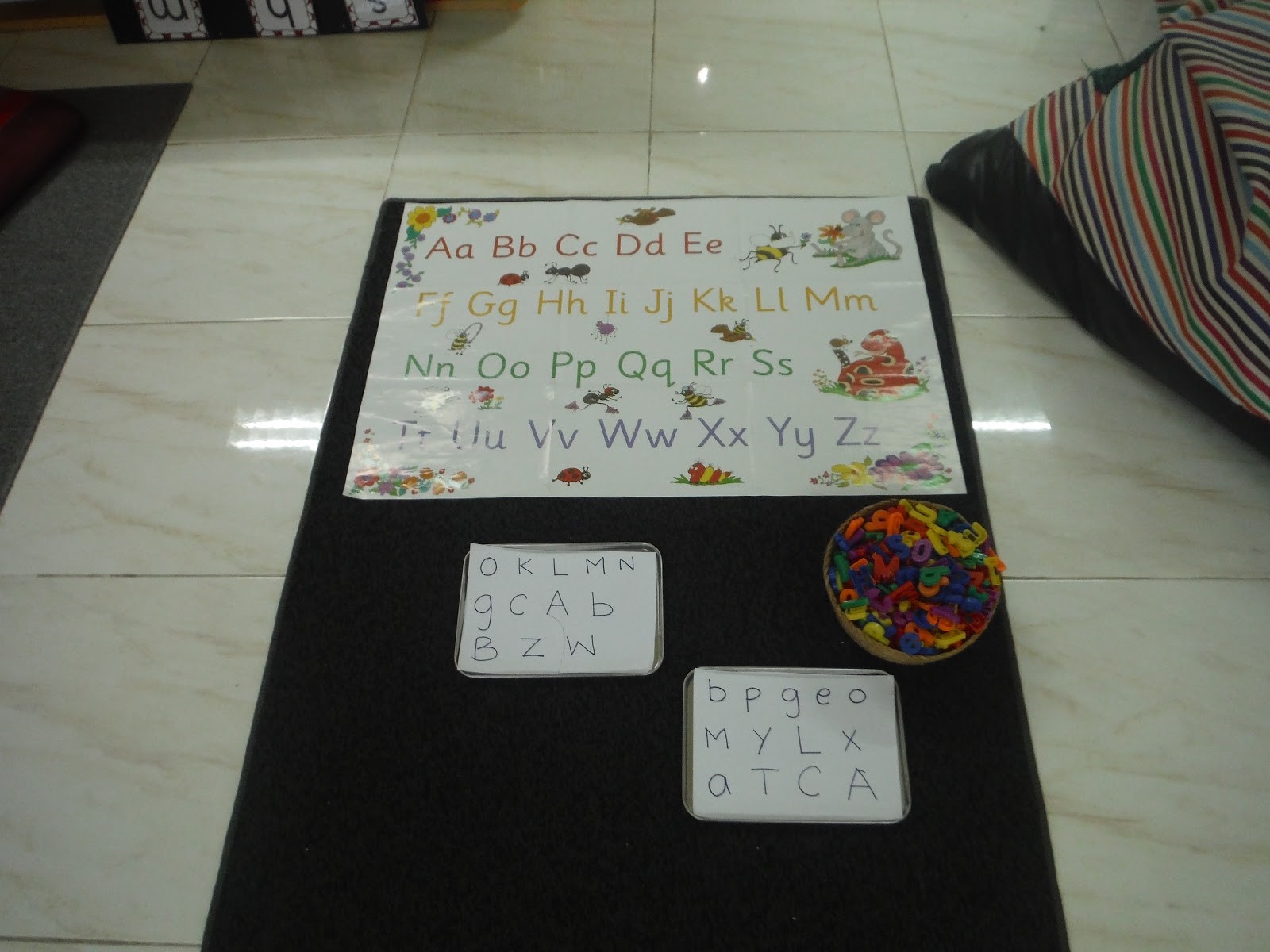 With the classroom being such an important place in the growth of a child, it is important to understand the ways in which we can affect this environment in order to achieve maximum effectiveness in instruction.
If schools really do play a large role in teaching the next generation how to be successful members of society, then we should take every precaution to make sure that the learning environment is one that helps students thrive.
Setting up a Classroom for a Successful School Year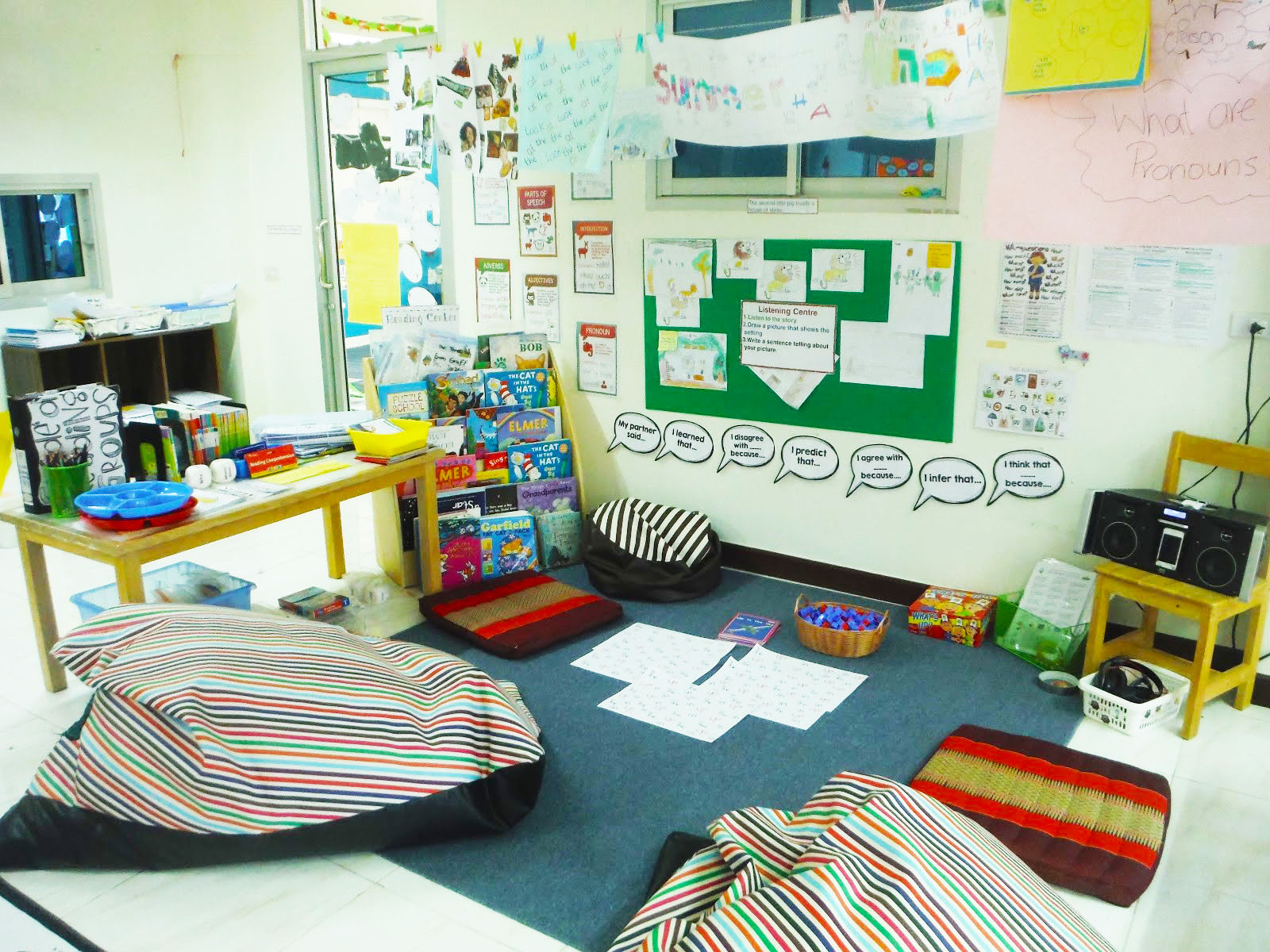 This is what I recommend to set up the best possible learning environment for the students:
Sturdy bookshelves (no taller than 36 inches high)
Area rug
Age appropriate activities such as puzzles, Legos, play-dough and tools.
Collection of different manipulatives
Easy access containers
Tables and chairs
Coming up: Set Up Learning Centers
Learning centers are very important to the classroom set-up. Think of them as little rooms inside the classroom. Having a specific area for a child to go to for a specific activity keeps them focused and helps you with organization and clean-up. When a child is in a learning center, he or she should be be able to explore, use their imagination and engage in learning with other students.
My next article will focus on setting up learning spaces within the classroom. Stay tuned!
And you? How do you adapt your classroom to reach maximum efficiency? Tell us!
NEXT BENEYLU PSSST ARTICLE ...