---
Aa




Cracking classroom management
5 min. reading
Everyone always says to me 'You must have so much patience as a teacher'. Really? Why does being a teacher mean I am patient?
I have been teaching for about four years now; three of which were in the UK and my fourth has just begun in Munich. Becoming a teacher has been the most rewarding thing I have ever done but has also been tough!
For the first year after I qualified I did supply teaching. I learnt a lot and I saw a lot which really opened my eyes to what being a teacher can be like. Most of the time the experience was amazing – children were delightful, well behaved, polite and wanted to learn.
Other times it was emotionally draining! Classroom management can be a tricky one to crack and all through my training I was told to be firm but fair. These words were like gold dust. There are far too many stories I could tell about classroom management during my supply year that would be enough to put any trainee teacher off.
However, with that said I will tell you a story about my first two years of teaching that will hopefully help anyone out there who is tearing their hair out with classroom management!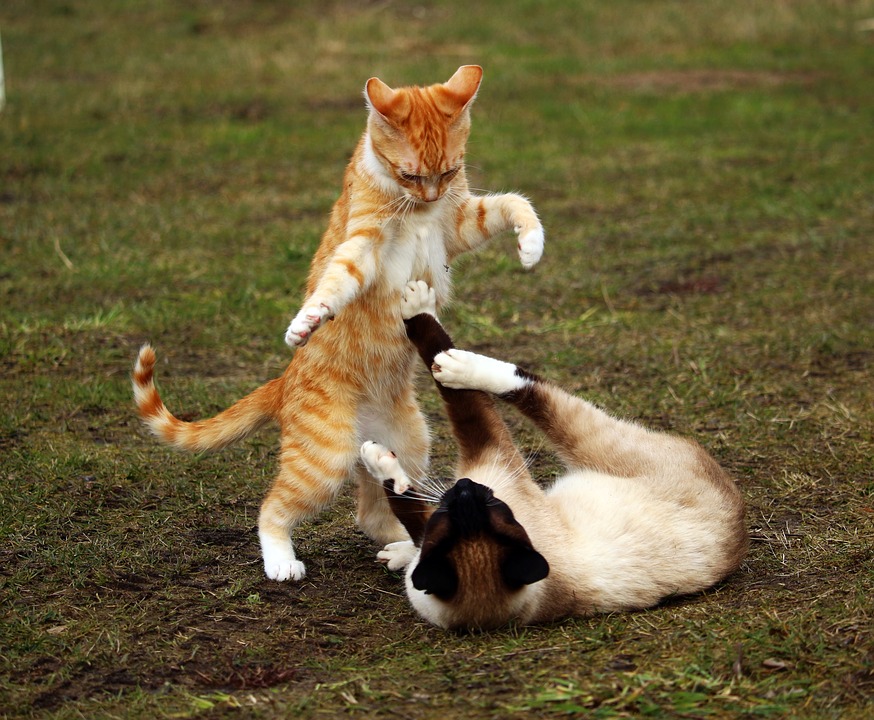 My first job was with a class of fifteen. Dreamy I thought until they told me it was due to behaviour problems. It didn't phase me – I had seen pretty much everything, or so I thought.
The first day of my NQT year with year five was amazing! The staff were all really friendly, the children were fine and I had a lovely day. After a week I was still pleasantly surprised with how well my class were behaving apart from the odd couple.
I had done a class behaviour charter, talked to them about the behaviour chart and rewards and sanctions like any other teacher.  Then….. a few days later the trouble started.
I had one boy in particular (let's call him Child X) who would refuse to work, storm out of the classroom, kick chairs, get into fights in class and swear at me and the other children.
Whilst this is all happening, I had four other children who were extremely disruptive making teaching almost impossible. Being a THRIVE school there was a lot of support through practitioners for the 'troubled' children. However, I'm not sure giving children ice lollies because they need to calm down when they have just punched another child is acceptable and I certainly wasn't having any of it.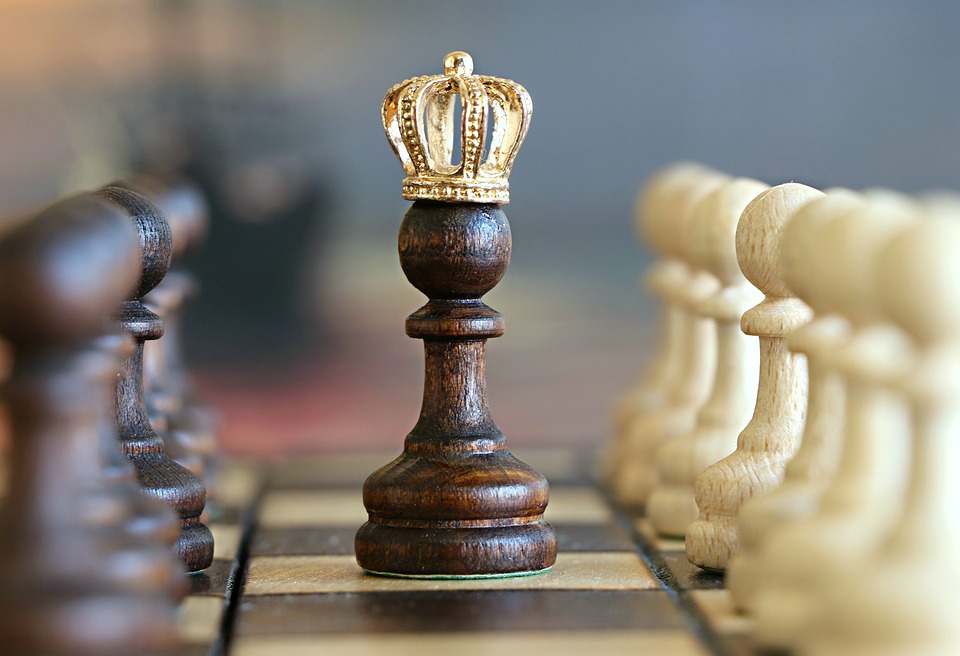 No more trying to be nice for the children to like me – I was going to be consistent. Firm but fair. The same things happened again with Child X that day but instead of me panicking and not really knowing how to deal with it I used the school behaviour chart calmly, didn't raise my voice and just carried on teaching to those in my class who wanted to learn.
The other children who were disruptive the previous day also responded well but don't get me wrong it didn't all just miraculously change over night. It was a lot of hard work and a lot of consistency – laying down the rules at the start of every day, following through with what I had said every time no matter what I was doing or who was observing.
By the end of the year I was asked to go up to year six with them, had been put on an Outstanding Teacher Programme and had outstanding observations throughout my NQT year leading me to be fully qualified.
At the end of year six my little bunnies said to me 'Miss, when you say something you mean it and we really like that'. This was probably one of the best things I have ever heard from a child. Oh and Child X by October in year six was no longer having THRIVE, was always in my lessons, hadn't got into any fights and was a joy to be around.
If you don't think you can do it – you can. You just need to be consistent and let them know you mean business!
Miss D
NEXT BENEYLU PSSST ARTICLE ...