---
Aa




How to Bring Digital Communication to your Classroom
2 min. reading
Students and teachers in today's classroom have the ability to communicate, collaborate and share with others beyond the walls of their school building, all thanks to technology.
Pssst… Some may feel overwhelmed by all the options available. But don't worry, we are going to learn some tips to start off with your Digital Classroom, as well as some useful tools you can use.
In the past few years, we have seen a rise of incredible technology tools and apps that promote communication and collaboration. I wrote a post titled My Favorite Tools for Communication and Collaboration that you might be interested in checking out.
1) What can we do with these tools?
Many of these tools allow for:
Messaging
Video interaction
Annotation
Audio communication
Educational gamification interaction
Creating posters, presentations, diagrams, etc. together in real-time…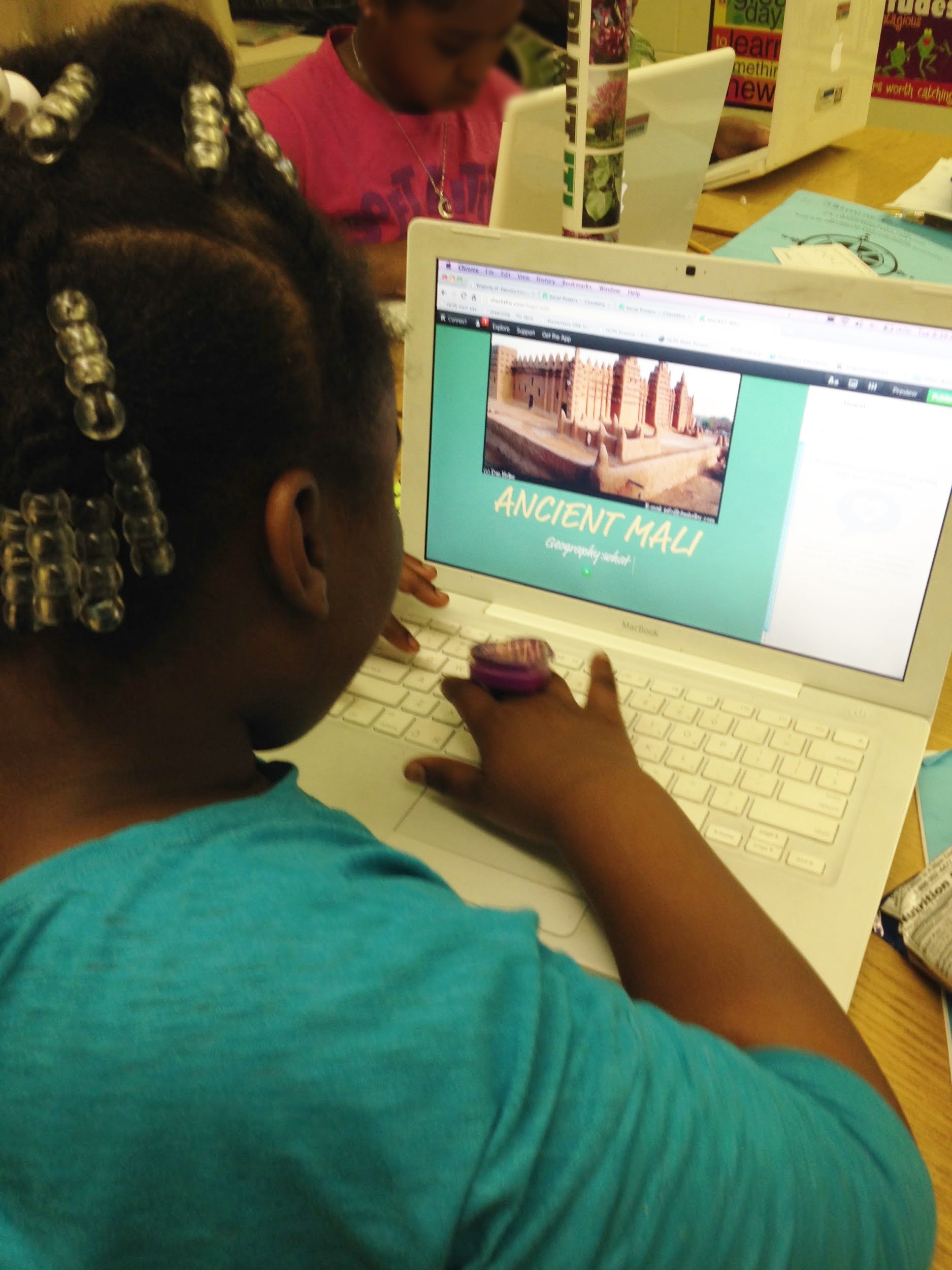 Students who were once limited to learning about professions and other cultures by reading textbooks or watching videos, now have the ability to communicate and collaborate with their global world.
Teachers are using Skype, Google Hangouts, Appear.in and other free video conferencing tools to bring a special guest, or even a new cultural community, right to their classrooms.
Students are safely communicating and collaborating with other students in their community and around the world in a controlled digital environment, by posting video messages and leaving comments, using digital tools like Flipgrid, Padlet, and Dotstorming.
Since more and more of these digital tools are being created and brought into our classrooms, it is important that both teachers and students have a solid understanding of how to stay safe online.
Beneylu School offers a digital classroom in which students, teachers and parents can communicate in a 100% safe platform designed for elementary school, that includes a classroom blog, mail, school website, and a ton of educational apps.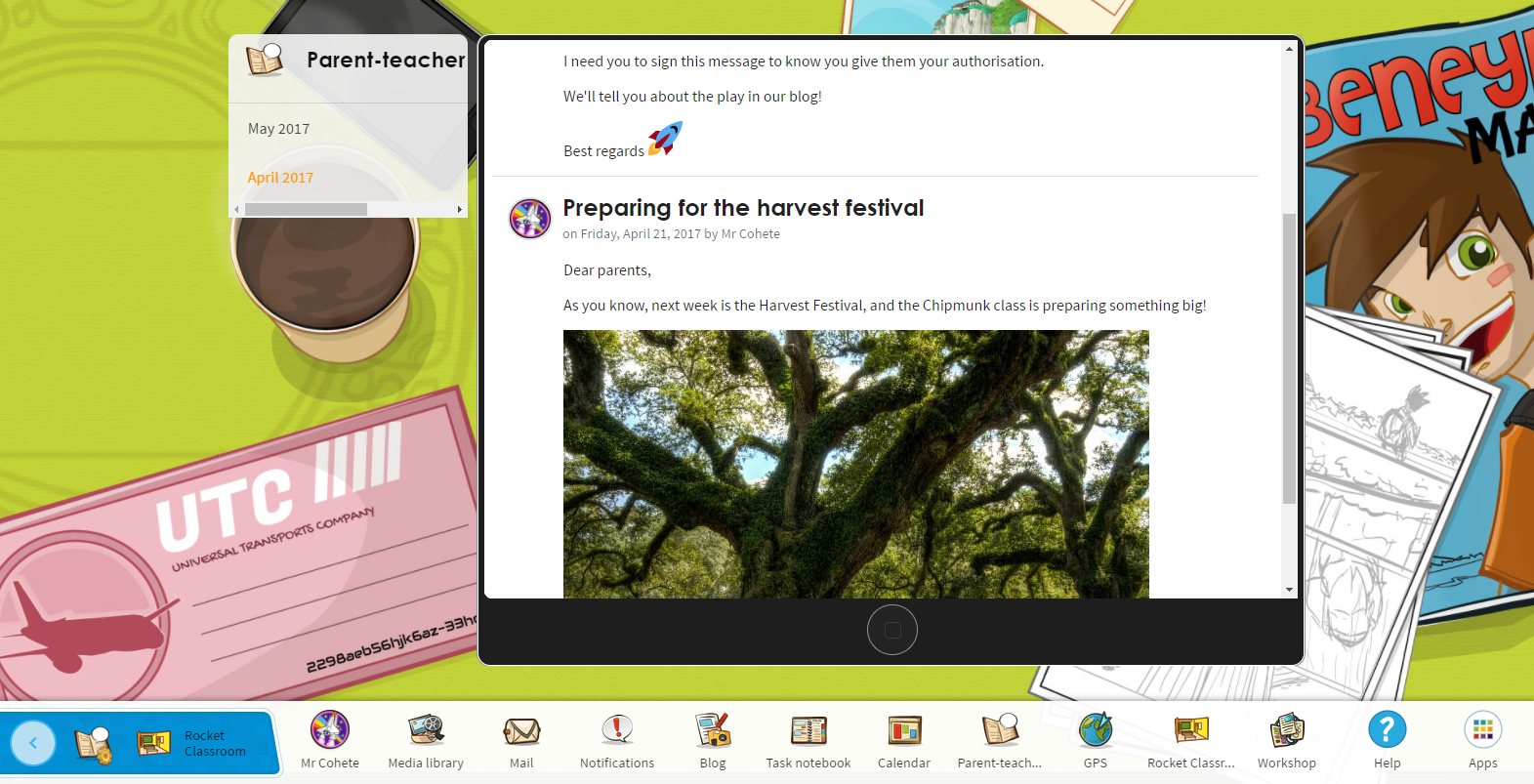 2) Tips for Teachers
Be familiar with terms of service. The Children's Online Privacy Protection Act (COPPA) states that sites requiring the collection or use of any personal information from a student must require parental consent for children 13 years of age or younger. With that being said, there are many web tools and apps that do not require students to sign up for an account, but still have the ability to allow for communication and collaboration while keeping anonymity.
If your students are going to be posting their picture or a video anywhere online, you must have parental consent. Most schools send out a photo release form in the beginning of the year. Be familiar with those who have permission and those who do not.
3) Tips for your Students
Your students should know that they should never share personal information with ANYONE in the digital world. They may use their first name but never tell anyone their full name, where they go to school, their address, etc.
Additionally, students need to know how to take proper action if they run across something that doesn't seem appropriate when working online. The message that you can never guarantee who is on the other end needs to be reinforced constantly.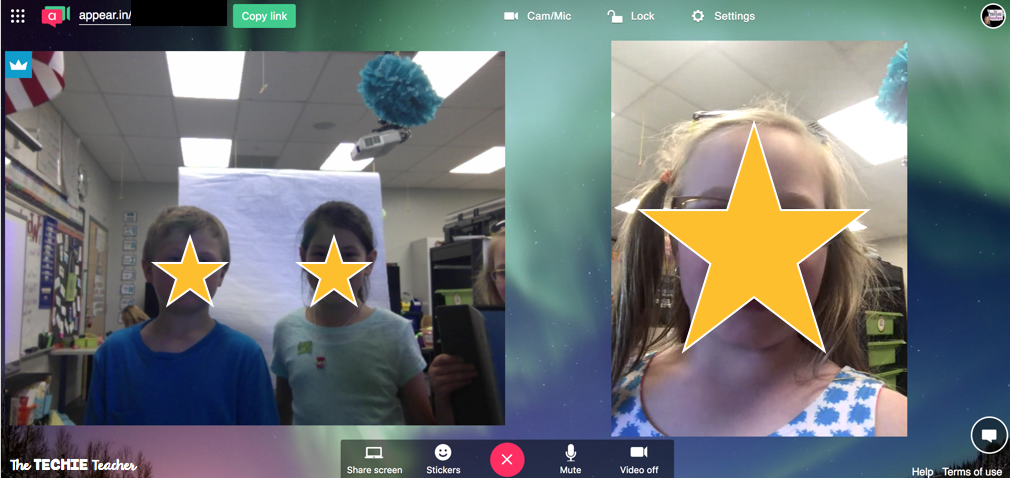 3) Conclusion:
Allowing students to communicate and collaborate in the digital world helps engage their learning process while providing an authentic learning experience for everyone. It is important for us educators to embrace these advancements and learn alongside our students.
How do you plan on having your students communicate and collaborate to extend beyond the four walls of your classroom? Tell us!
NEXT BENEYLU PSSST ARTICLE ...