---
Aa




Tips and Strategies to make STEM part of your Everyday Elementary Classroom
3 min. reading
If you are in education, you can't miss the fact that STEM (Science, Technology, Engineering and Math) is a hot topic right now. Thinking about how to make STEM a part of your everyday classroom can be overwhelming, especially if you are an elementary teacher. But it does not really need to be so difficult! STEM can easily be incorporated into your classroom with a few easy steps. First, and probably most importantly, it requires a shift in language and expectations.
Pssst… Instead of just sharing information through books, videos, and discussions; present ideas as questions or problems.
Use language like: trial, experiment, challenge, design, and collaborate. This is particularly easy in science class, where you can let the kids explore scientific ideas, but with a little switch in thinking you can make it happen in other subjects too!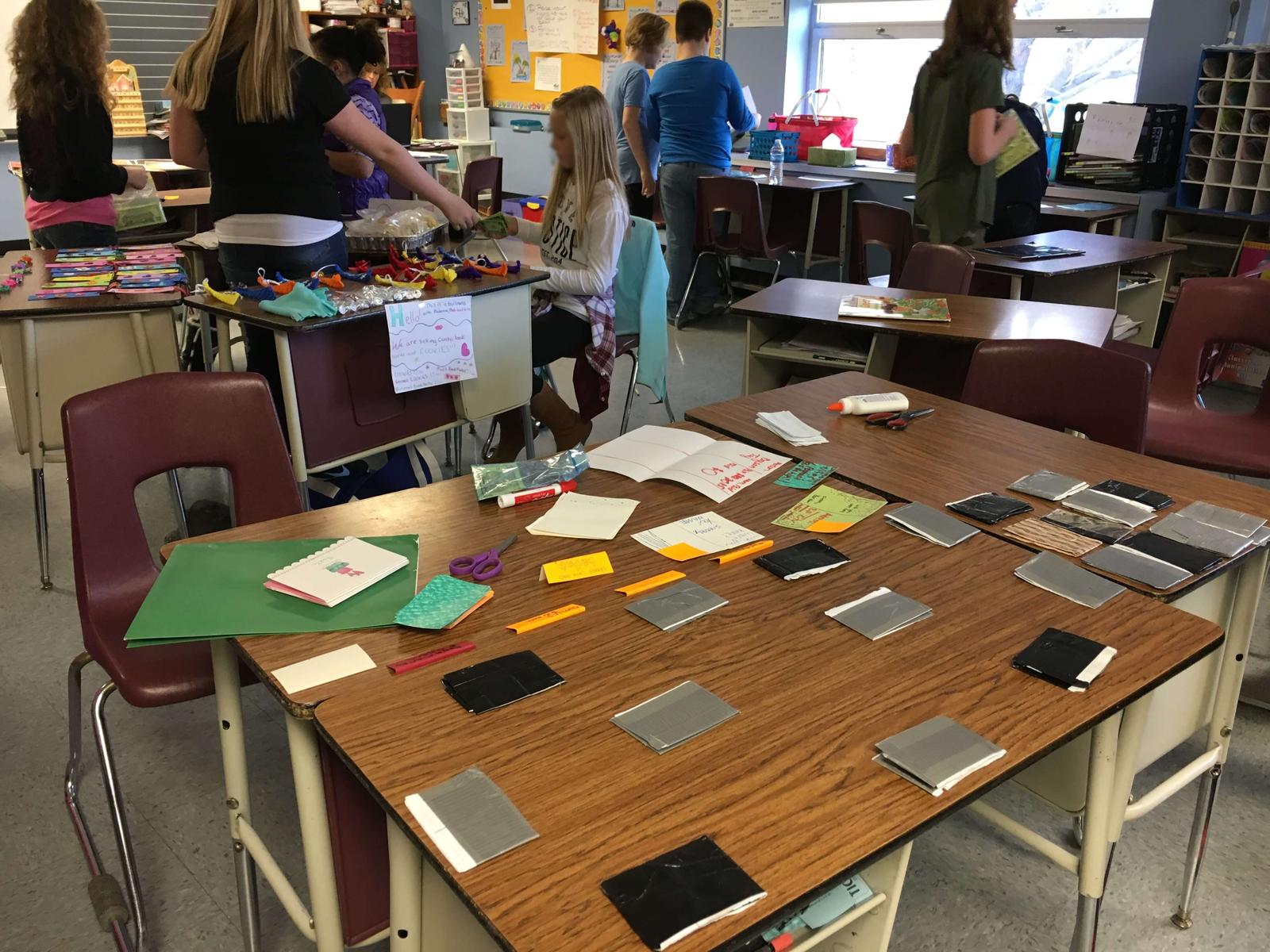 Start by taking a look at the things you are currently teaching, and then shift your lens a little bit. Ask yourself which lessons could be presented as a problem or question. Think about ways you might be able to group your science, math, social studies, and reading blocks into a bundle that revolves around a problem that kids can research and solve. Kids are curious and problem solvers by nature, so it is really fun to tap into that.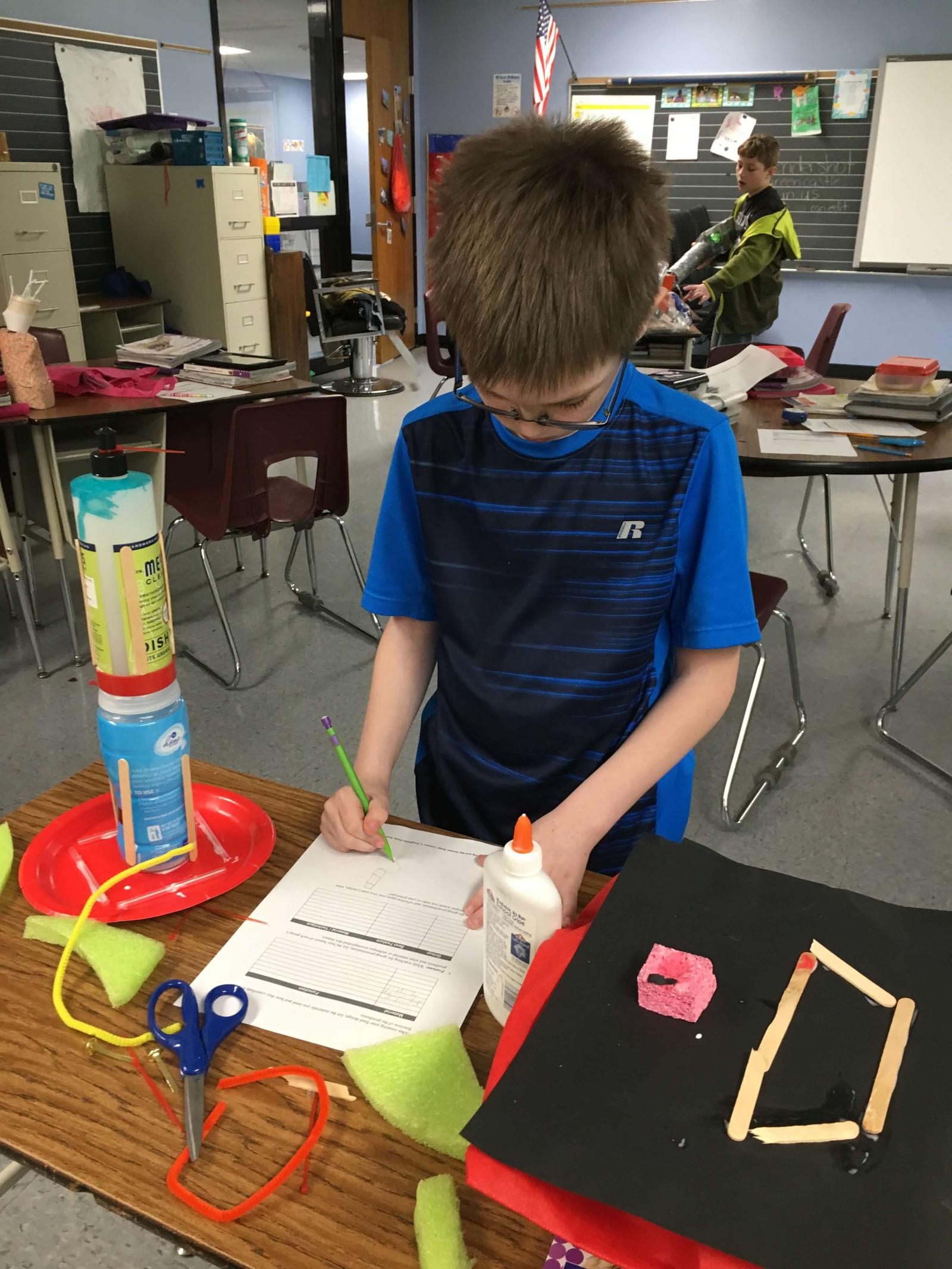 1) Math ideas:
Let kids come up with an item to sell and have them make it. Use fake money and give them an hour to buy and sell. Let them experience buying, selling, bartering, and trading. Social studies and math can be combined and students can experience advertising, supply, demand, profit, and loss in a personal way.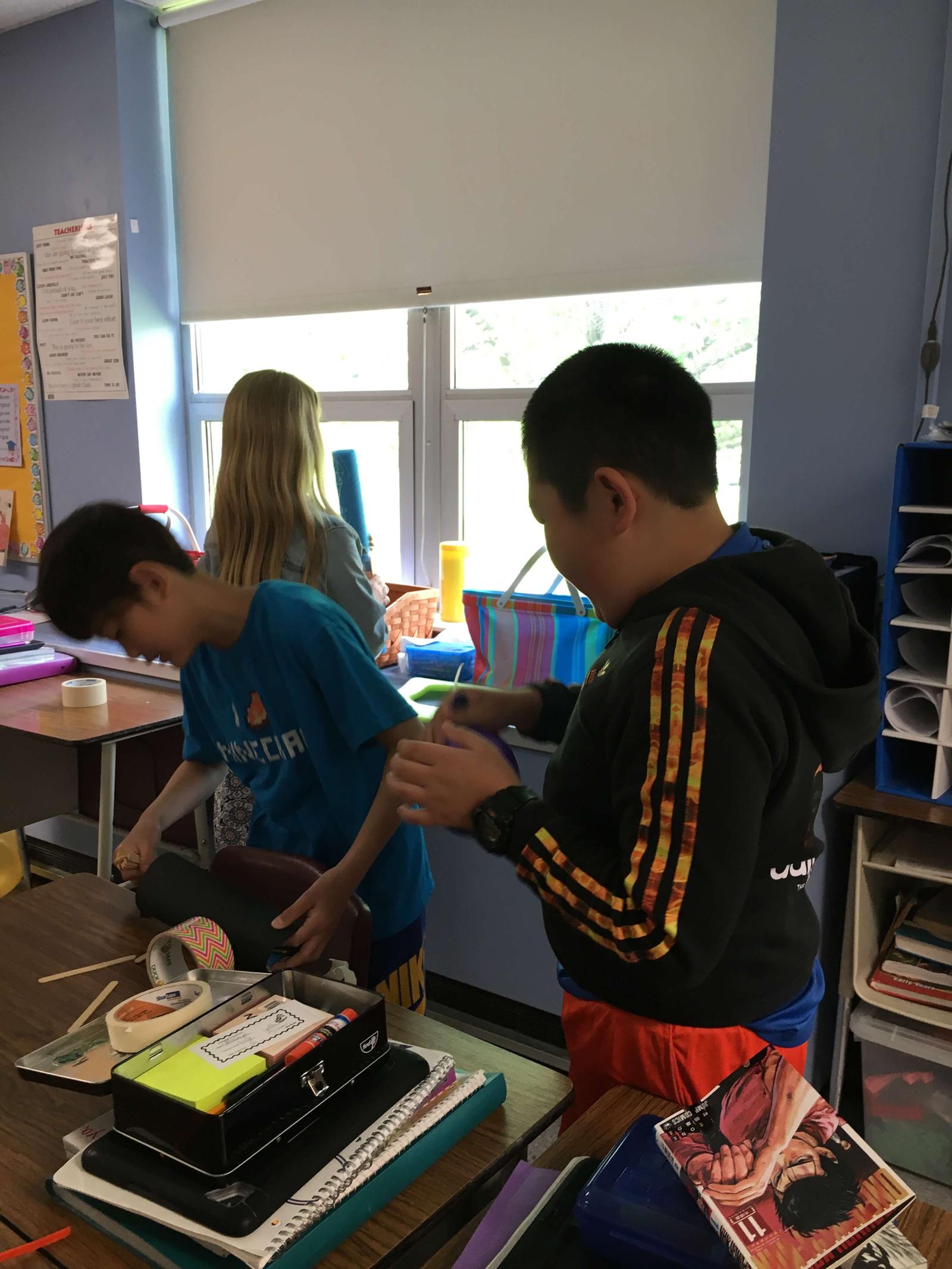 They can learn to explain how and why the math matters. It is a fun way for them to experience math and social studies in a way they will remember forever.
Another idea would be to have them practice measurement, volume, mass, and area by challenging them to design something to hold some kind of item (the item can be whatever you want: cotton balls, beads, erasers… use what you have). Give them materials like card stock or cardboard, straws, popsicle stick, etc. Again, whatever you already have.
Have them design a structure that will hold the most items and then find the perimeter, area, volume, and mass. This might seem like it will take more time, but they will probably learn the concepts faster because it is a hands-on engaging lesson.
2) Language and Reading ideas:
Incorporate technology by having the kids create a blog or a vlog as they are reading. They can make it in Google Docs so other kids can comment and expand on what they have written. They can also do things like make an iMovie or another creation.
You can do non-fiction research and partner it with a science concept/experiment. Kids can learn about how scientists and engineers come up with new ideas by learning about what others have tried, and then using creativity and trial/error.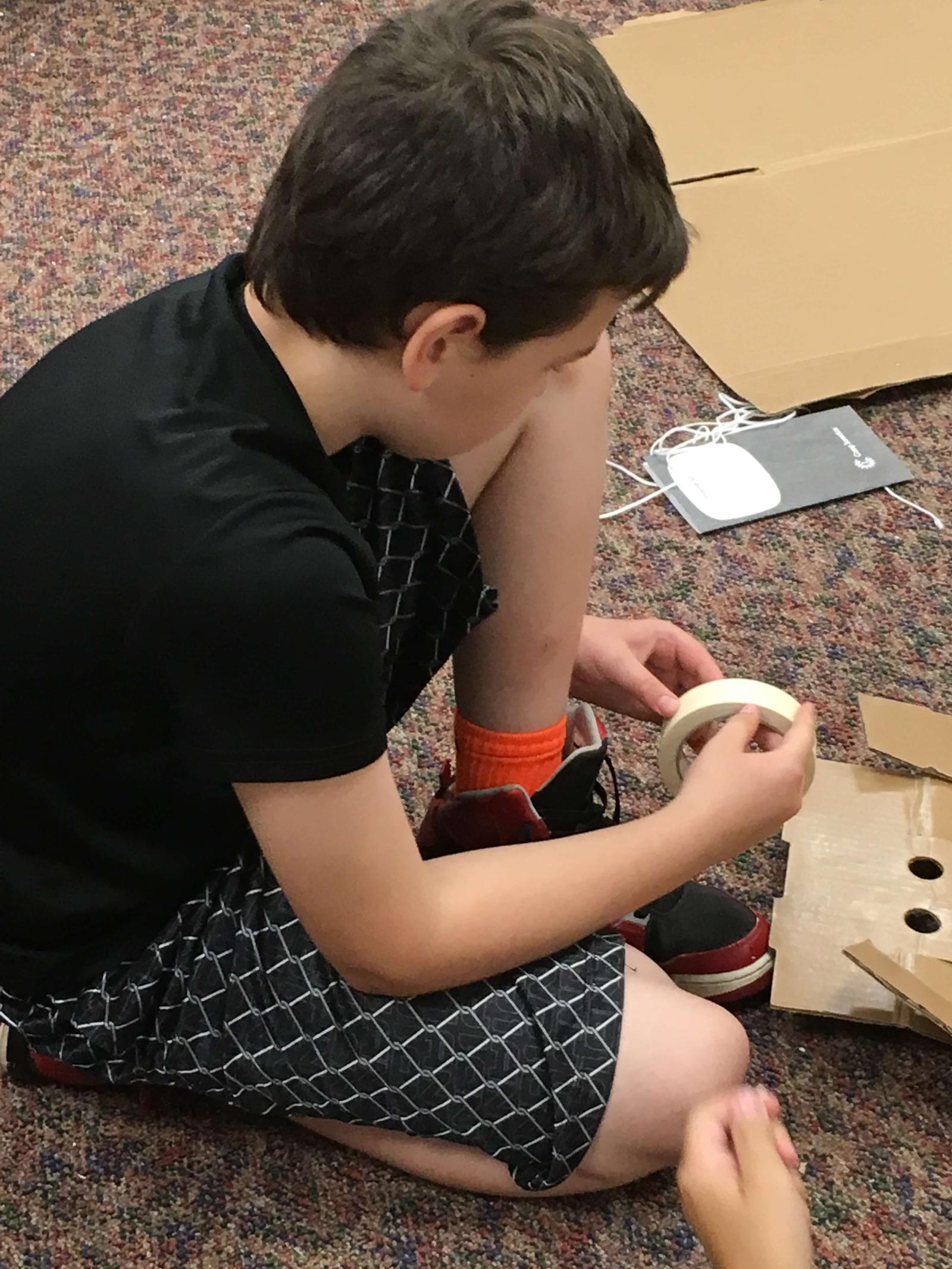 Also, some really great STEM books are available now. Some examples are: Iggy Peck, Architect, FraidyZoo, Rosie Revere, Engineer, 11 Experiments That Failed, Ada Twist, Scientist, and What Do You Do With An Idea. These are wonderful books that teach kids to ask questions and run with their ideas. They also work on teaching kids that it is ok to fail when you are taking risks.
3) Key tips:
Start small. Choose a lesson or topic you already do and just modify it a little bit to be more of a problem or question students need to solve.
Look online for ideas from other teachers in the trenches. Try places like Pinterest, Symbaloo, and Twitter for ideas.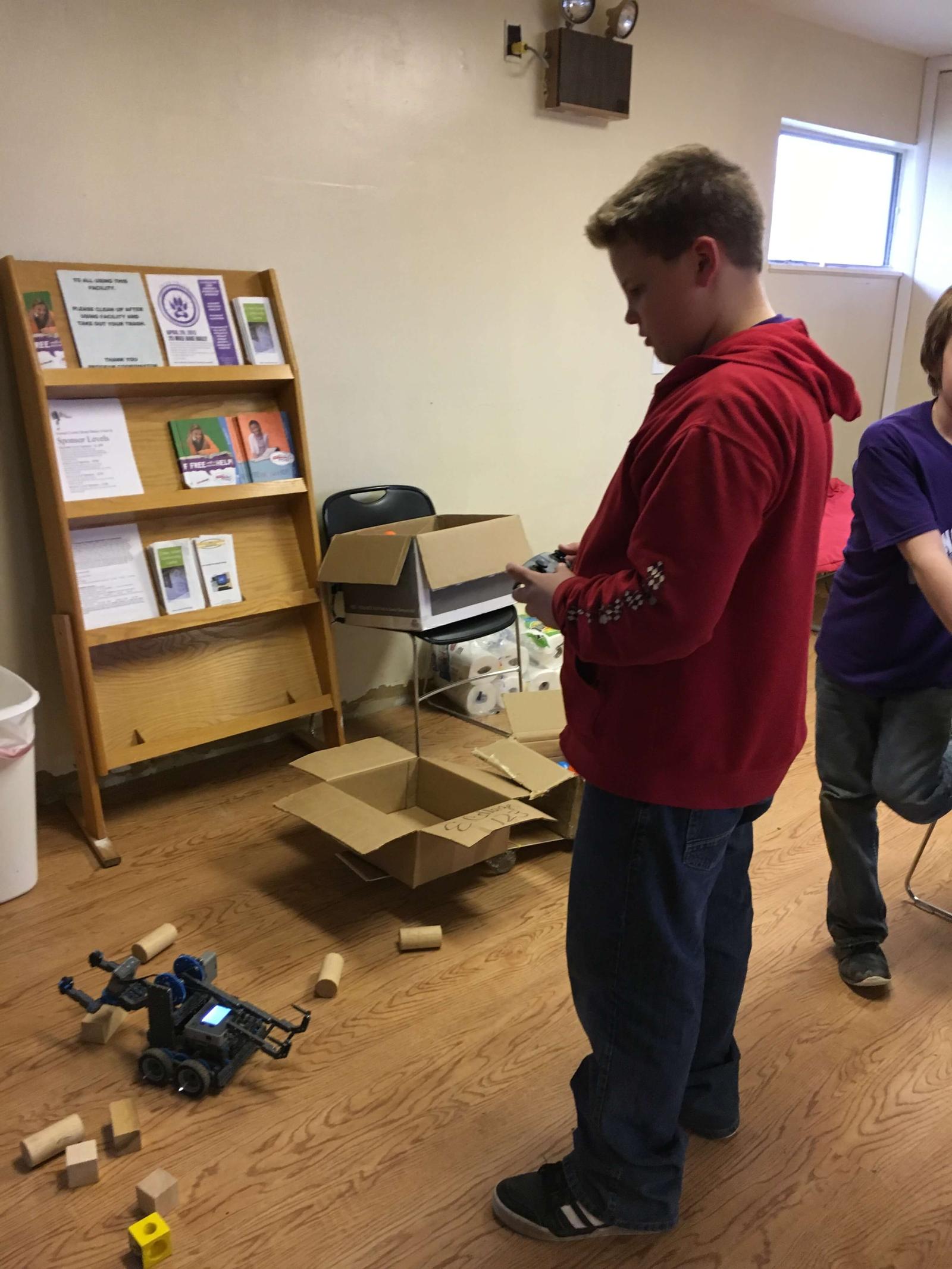 Use materials you already have on hand. Don't buy into the idea that you need to spend money do to STEM lessons.
If it doesn't go like you had planned, use that as a lesson too. STEM is all about trial and error. The students learn just as much, maybe even more during flops.
The sky is the limit! Type STEM or STEAM and search away. I challenge you to just try ONE thing before the end of the school year: maybe a fun activity to finish out the year. It will be something you and your students will remember and you will be teaching them to be lifelong learners.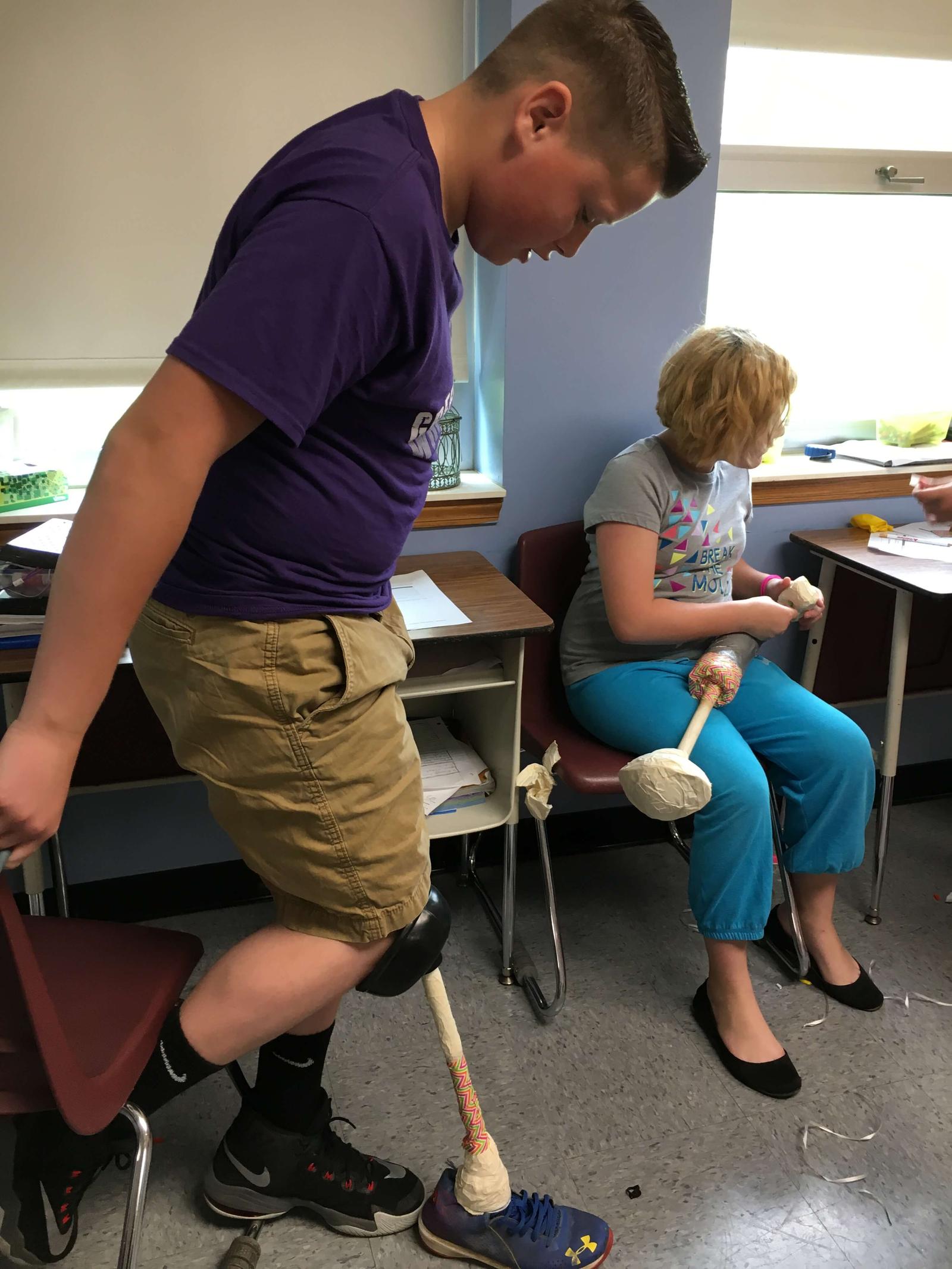 How do you incorporate STEM into your class? Tell us!
NEXT BENEYLU PSSST ARTICLE ...