---
Aa




Using task cards to build reading comprehension skills
3 min. reading
ask cards are my absolute favorite resource to use with my students. They are extremely versatile which is awesome, especially in the hectic life of a teacher.
My students really love to use Task Cards so I try to incorporate them into lessons as much as possible, sometimes I even assign them as short homework tasks.
I try to incorporate task cards into various lessons and activities to keep students engaged. Here are my favorite ways to do this;
A center activity
I laminate all my task cards so that they last longer and I like to use them during centers. I give students a log of each question where they can mark their answers. After, we can go through our answers together.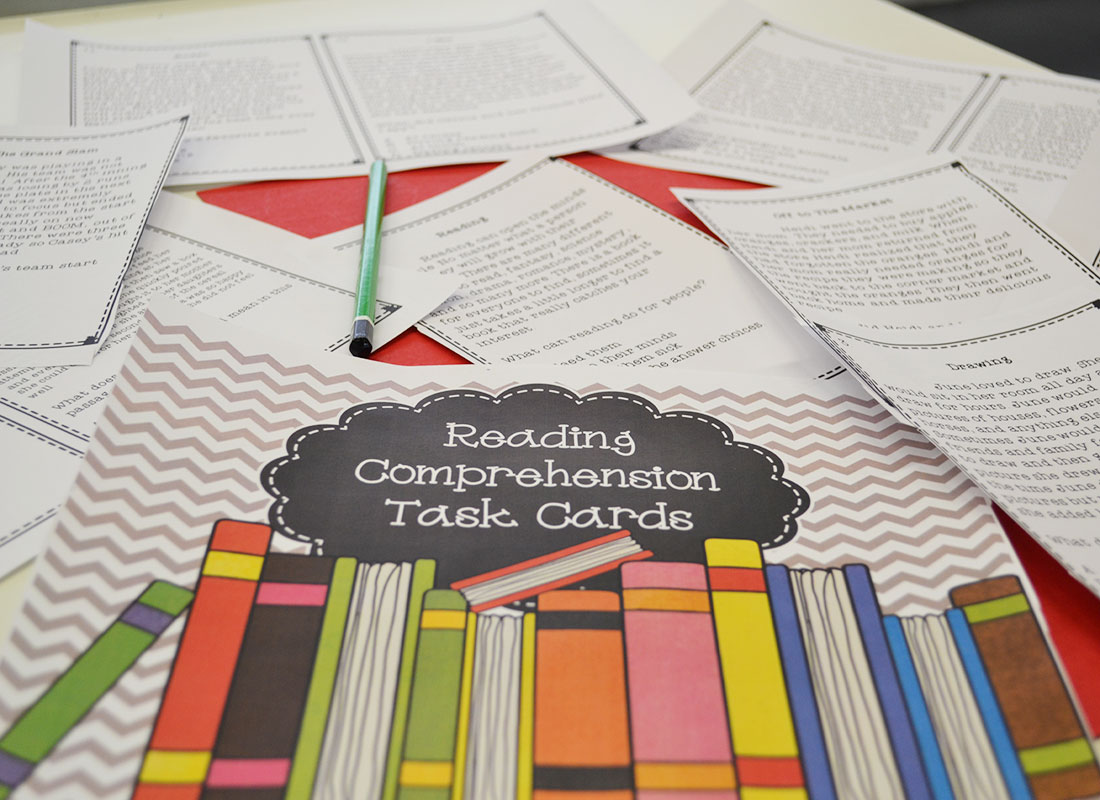 Daily short homework
I like to send a couple of cards home with my students to use as a daily short homework task for them. I like to do this so as to not bombard my students with hours of homework every night, they also like doing this kind of homework activity!
The log mentioned above that I use for the center could also be implemented in the homework assignment in order to give a grade for homework. Students can fill out the log at home and we can go over it in class.
A task for early finishers
I've got a couple of early finishers in class who I often give task cards to to keep the students engaged in an educational activity while they wait for the rest of the class to finish up. Usually I can give them 2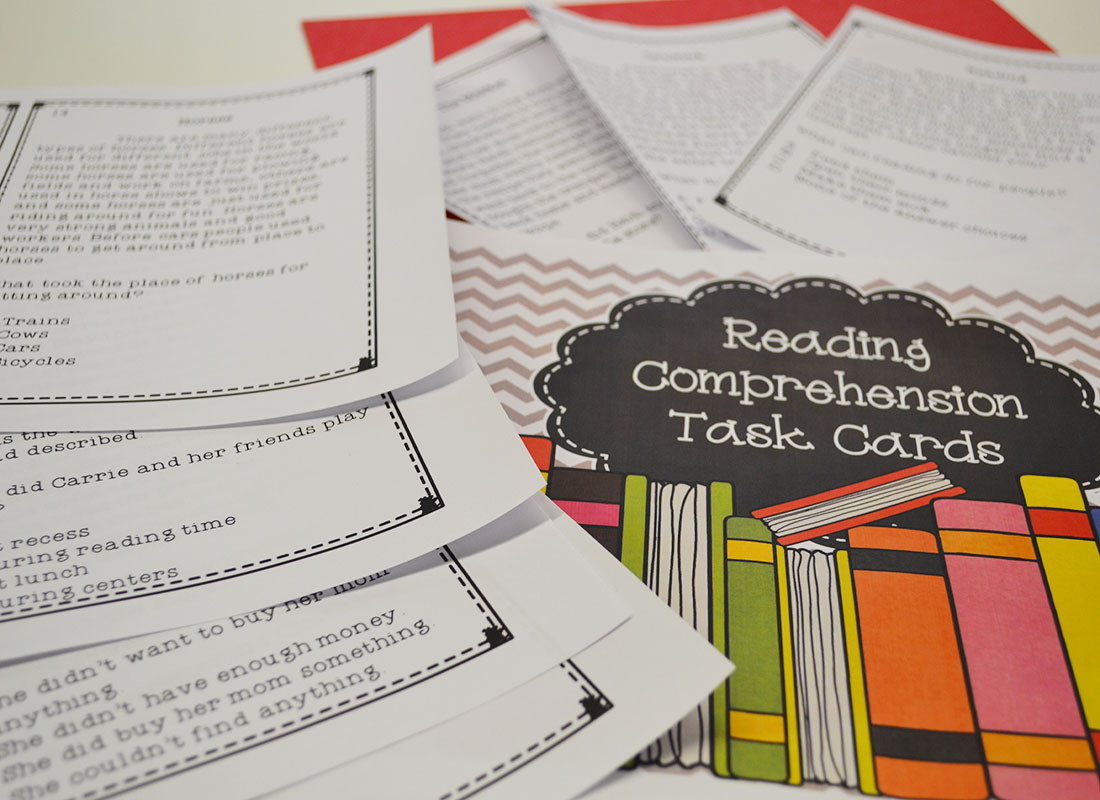 Interactive whole class instruction
Lastly, I often use task cards for a fun interactive whole class instruction for class practice or even standardized test prep.
To do this, I laminate the task cards and get my students using dry erase markers to make their answer on the card. Then I get them to show what they put to the rest of the class and we can discuss which answer was correct and how to get to that answer.
My students really enjoy the interactive part of this activity.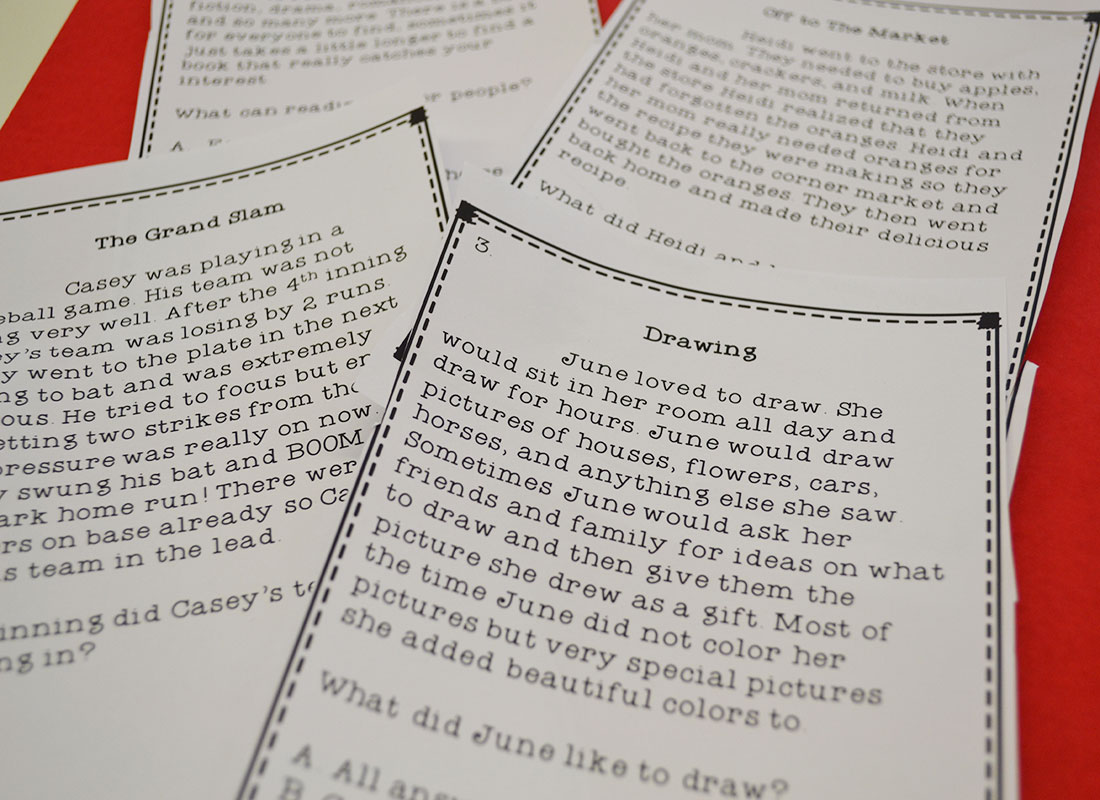 My reading task comprehension cards are one of my absolute favorite resources.  The task cards each have a different short story on them and one comprehension question for the students to answer.
NEXT BENEYLU PSSST ARTICLE ...